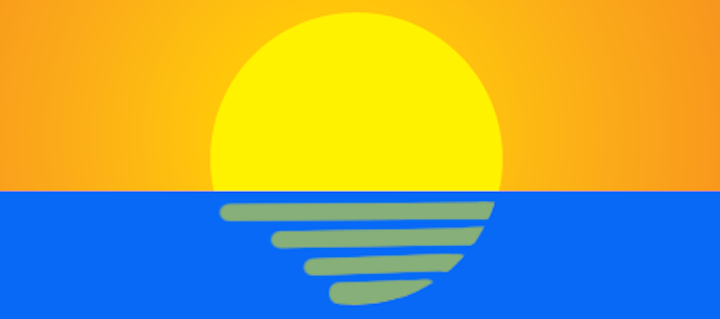 Offshore staff
MANNHEIM, Germany – ONEgas, responsible for Shell's southern North Sea operations, has commissioned Bilfinger Tebodin to provide basic and detail engineering for phase 2B of the de-complexing of the K15-FA platform in the Dutch sector.
At the end of this phase, the platform will switch to unmanned operation in summer 2020.
Bilfinger says it has performed various design and safety studies to assess the required modifications to the platform and how to implement them. These include introducing remote well operation, revision of the emergency depressurization system, and changes to the automated firefighting approach.
The company's scope of work also extends to provision of procurement services to enable the ordering of hardware and software needed for the modifications.
Bilfinger Tebodin says it has worked with NAM in the Netherlands on projects for over 30 years, and with ONEgas in modifying the Den Helder onshore gas processing compression facility.
12/17/2019