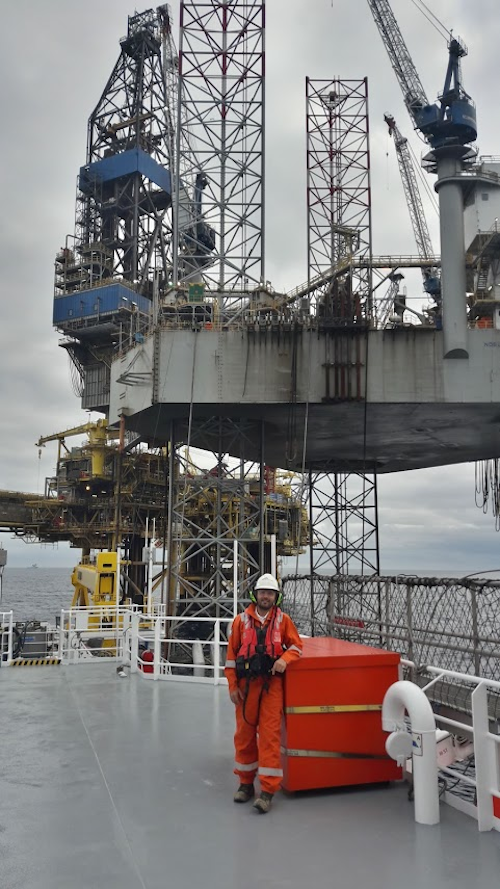 (Courtesy Fishbones)
Offshore staff
STAVANGER, Norway – Fishbones has performed its largest reservoir stimulation job to date for an unnamed major in the Danish North Sea.
This involved installing 56 subs and 224 jetted laterals.
The well, within a thin, layered chalk formation, required an increased wellbore radius at a distal of 6,000 ft (1,829 m) in a horizontal section, said to be beyond the reach of coiled tubing.
Fishbones designed a 4 ½-in. liner with 56 subs (224 laterals), which the company installed with a cemented liner, deployed on a work string starting at 16,820 ft (5,127 m).
The end-result is said to have improved production beyond what might have been achieved using a conventional stimulation, and may lead to a multi-well development.
Fishbones added that it created the 735 x 39-ft (224 x 12-m) long laterals were created in less than five hours.
For the jetting system, the liner string is run in as normal into the open hole, with as many subs as necessary spaced out at even intervals to be deployed at depth.
Through pressure differentials across the liner, small-diameter tubes (needles) jet out simultaneously to penetrate the reservoir, while high-pressure fluid jets away the formation ahead of the needles through a combination of erosion and acid chemical dissolution.
At full extension, the company claims, the achievable penetration is typically 40 ft (12 m), bringing immediate results in terms of stimulation.
12/04/2019