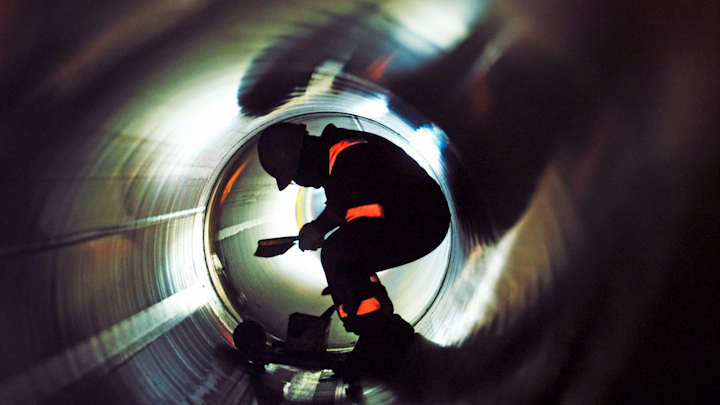 (Photo: Marit Hommedal / Equinor ASA)
Offshore staff
STAVANGER, Norway – Equinor has selected four suppliers to provide inspection services on all its Norwegian offshore installations and associated onshore complexes in Norway.
The company will award six-year frame agreements (plus two four-year options) to Aker Solutions, Axess, Oceaneering Asset Integrity AS and IKM Operations, taking effect from Jan. 1, 2020.
Total value including options is just above NOK3.5 billion ($383 million). The various programs will employ around 300-400 personnel annually.
"The agreements will ensure predictability for both Equinor and the suppliers," said Peggy Krantz-Underland, Equinor's chief procurement officer.
"They form the basis for a strong long-term collaboration, allowing us to use new technologies, achieve continuous improvement and increase safety and value creation for all parties."
Priorities will be to reveal any weaknesses in oil and gas installations to forestall serious damage, and the technologies applied will include ultrasound, radiography, and drone inspection.
"We are already applying advanced ultrasound methods to reduce radiation from the use of radiography," said Kjetil Hove, Equinor's senior vice president for Operations Technology.
"It is also exciting to see that drones are to mature from being a niche product to becoming standard deliveries within these services. This will benefit our installations, as we will have better methods for inspecting areas at height."

11/15/2019