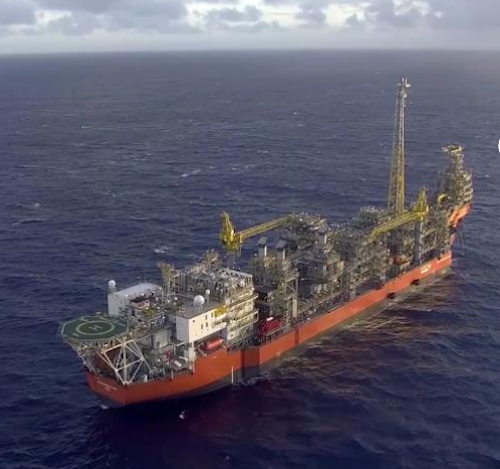 (Courtesy Petrobras)
Offshore staff
RIO DE JANEIRO – Petrobras will receive an award at OTC Brazil for innovations developed during the Libra long-term testing program in the presalt Santos basin. This involved simultaneous pressure monitoring alongside production of petroleum and gas injection.
Re-injection of gas was one of five new technologies deployed for the test program, helping Petrobras to achieve a new record for average production in a single oil well off Brazil of 58,000 boe/d.
Petrobras' director of Exploration and Production, Carlos Alberto Pereira de Oliveira, said: "With the development of innovative solutions, not only we were able to reduce operational costs, but also accelerate the implementation rhythm of the long-term testing, which was essential to obtain information about the reserves and production."
Libra's reservoirs have a higher volume of associated gas associated and carbon dioxide than other presalt fields.
"Since there were no similar scenarios in the industry, our technicians and partners developed innovative solutions," de Oliveira said.
"We innovated, for instance, we used all carbon dioxide produced to increase the productivity of the reservoir. We were bold when conducting the pre-launch of operations of flexible lines with floats in the deep sea - before even hiring the platforms."
09/10/2019