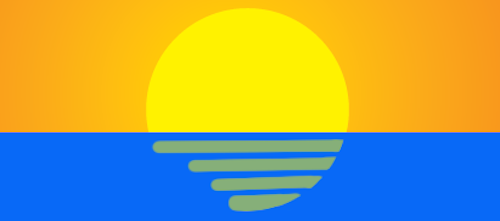 Offshore staff
LONDON – Brazil is taking steps to open opportunities to outsiders in the country's gas sector, thereby boosting investment in the country's presalt fields.
Last month, according to Wood Mackenzie, the National Council for Energy Policy (CNPE) presented a roadmap for opening the gas market to third-party investment.
This, it hopes, will push down gas prices by increasing competition along the gas value chain.
The plan includes giving third parties access to transportation and allowing producers to sell gas to companies other than Petrobras.
Mauro Chavez, principal analyst, Latin America gas and LNG at Wood Mackenzie, said: "One of the biggest barriers to major E&P investments in Brazil to date has been limited gas management options within the country.
"Now that transportation is open to third parties, new monetization options exist, such as selling to local distribution companies (LDCs), power plants in the transport grid and industrial users."
"Once access to gas transport capacity is granted, demand re-contracting will help drive opening the Brazilian gas market. In the next five years, all LDCs and more than 9 GW of thermal power plants will need to sign new gas supply agreements."
Earlier this month Petrobras submitted a cease-and-desist agreement to the Administrative Council for Economic Defence outlining its plans to scale back its position in the Brazilian gas market, including asset divestments and gas commercialization.
However, it will continue to control existing gathering and processing infrastructure.
"Ultimately, Petrobras' role will change from being responsible for gas supply security, to maximizing the value of its own gas portfolio and capital expenses," Chavez commented.
08/07/2019