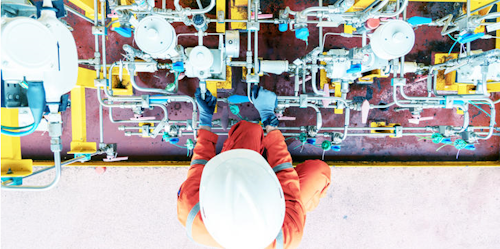 IKM Testing
Offshore staff
SOLA, Norway – Aker BP has awarded IKM Testing a six-year frame agreement covering all the operator's installations on the Norwegian continental shelf.
IKM Testing's head office at Sola, near Stavanger, will manage most of the programs aside from projects at the Skarv field in the Norwegian Sea, which will be run from the company's branch in Kristiansund.
The contractor will have overall/EPC responsibility for nitrogen services, technical cleaning, maintenance and repair of mechanical connections during maintenance shutdowns, and will also provide operational support services and ad hoc work between shutdowns.
According to IKM, there will be a strong focus on HSE, new technology, digitalization, new cleaning methods and more efficient implementation of multidisciplinary tasks.
06/06/2019