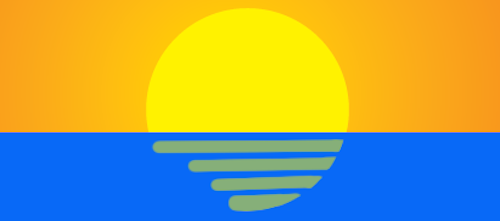 Offshore staff
VIENNA, Austria – OMV and Aker BP have signed a memorandum of understanding on sharing digitalization competencies and technology and advancing both companies' digital agendas.
They plan to collaborate on projects involving execution of wide-scale digital transformation processes.
Aker BP will share best practices from its Eureka digital transformation program, initiated two years ago. The insights should benefit OMV's upstream operations and associated suppliers and partners.
OMV in turn will communicate to Aker BP advances from its digitalization program DigitUP.
The two companies also plan collaboration and technology projects in the fields of operational efficiency, drilling and subsurface, supported by Cognite.
In addition, OMV has entered a long-term agreement with Cognite, which will become the company's technology partner in digital transformation.
Over the past two years Cognite has assisted Aker BP with its digital transformation. It is providing foundational digital twins for all Aker BP's operations. Cognite Data Fusion, the company's data contextualization software, is said to have led to improved safety and efficiency of Aker BP personnel, lowered the company's maintenance costs, and optimized production across its installations.
OMV plans to use Cognite Data Fusion for data analytics and machine learning across its operations. The goals include simplified monitoring of critical machinery, moving from scheduled to predictive maintenance, increased production, and improved HSSE operations.
05/30/2019