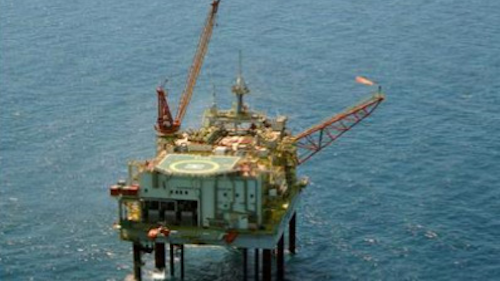 Jadestone Energy
Offshore staff
SINGAPORE – Production has started from the Stag oilfield 49H infill well offshore Western Australia at a rate of 1,400 b/d.
According to operator Jadestone Energy, drilling finished on May 6, 2019, with two weeks then set aside for swell packers to expand and set during hook-up operations prior to first production.
The company aims to produce incremental 2P oil reserves of 1.2 MMbbl through the well.
Paul Blakeley, president and CEO, said: "When we acquired the field in July 2016, we recognized several opportunities to add value, including streamlining logistics and operations, improving uptime and, most importantly, adding additional barrels through infill drilling…
"Moreover, we have enhanced our understanding of the reservoir, which plays into further drilling opportunities, and we continue to seek new opportunities to add value to the asset."
05/23/2019