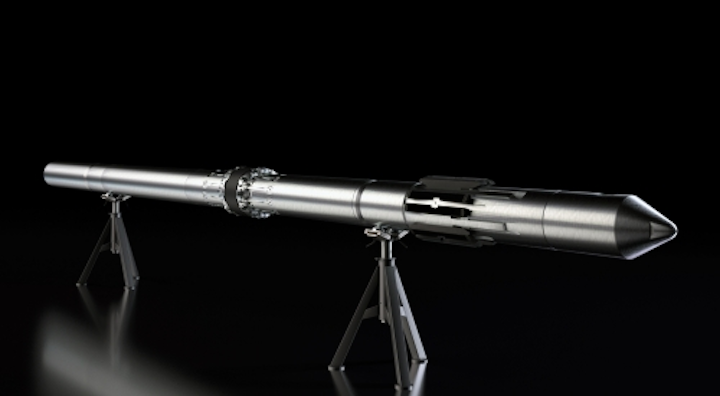 Offshore staff
ABERDEEN, UK – Interwell has introduced what it claims is the world's first high pressure (HP) retrievable bridge plug capable of withstanding a differential pressure of 15,000 psi (1,034 bar).

The company developed the slim, 2.2-in. (5.6-cm) OD plug to provide a reliable barrier in extremely high pressure conditions.

The ISO 14310 qualified tool features a packer back-up design which both compresses and constrains the element, reducing the risk of extrusion in extreme conditions and enables its operation to 15,000 psi.

Interwell claims the ultra-slim design of the patented element back-up segments reduce the risk of deployment and retrieval through narrow wellbore restrictions.

Efficiency is further enhanced by each plug taking just one run to set and one to retrieve, making the system cost-effective solution for well interventions, the company adds.

The tool can be run on slickline, e-line, coiled tubing or pipe, and features a scale tolerant slip design ensuring that it adequately grips the casing.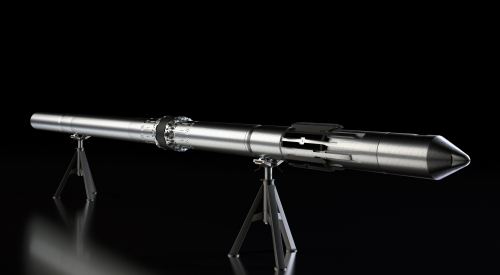 09/07/2011