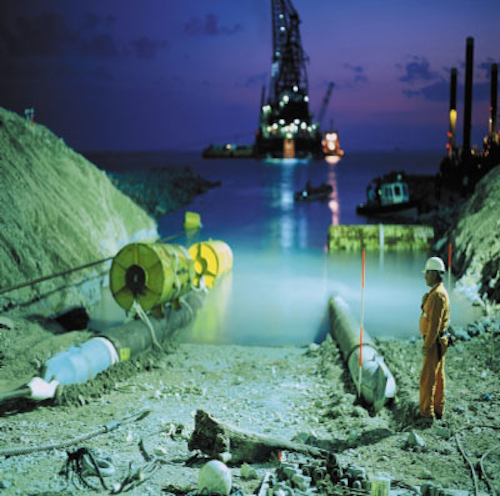 Offshore staff
MOSCOW – Gazprom says Turkey has issued a permit on engineering surveys for the offshore section of the planned Turkish Stream gas pipeline system in the Black Sea.
Investigations will be performed within Turkey's exclusive economic zone and territorial waters for installation of the first pipeline string.
The offshore section ofTurkish Stream will eventually comprise four strings, each with throughput capacity of 15.75 bcm (556 bcf).
The lines will extend 660 km (410 mi) within the existing corridor of the South Stream project (postponed following sanctions against Russia) and 250 km (155 mi) within a new corridor toward the European part of Turkey.
Natural gas from the first gas pipeline string will likely be allocated solely to the Turkish sector.
Additionally, Gazprom says Turkey has confirmed that the findings of theoriginal environmental impact assessment for the Turkish offshore segment of South Stream can be applied for construction of the new gas trunkline.
Late last year, Gazprom and Turkish utility Botas signed a memorandum of understanding on constructing the Turkish Stream gas pipeline with an annual capacity of 63 bcm (2.22 tcf).
06/24/2015