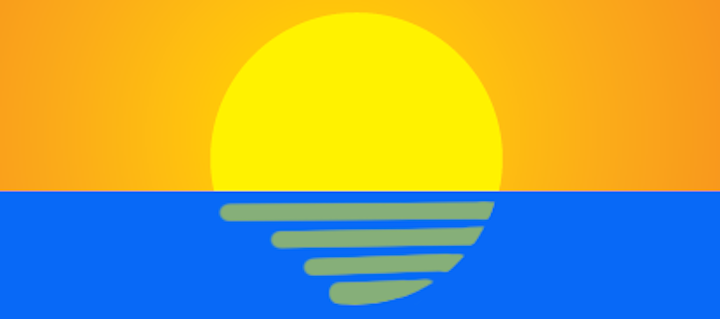 Offshore staff
PAPENDRECHT, the Netherlands – Energia del Pacifico (EDP) has contracted Royal Boskalis Westminster to connect an offshore floating storage and regasification unit (FSRU) to an onshore power plant in El Salvador.
The 378-MW LNG-to-power infrastructure project is at the port of Acajutla. Work on the project is due to start in early 2020 with the facilities scheduled to be operational by the end of 2021.
Boskalis' work scope involves construction of a 2-km (1.24-mi) long gas pipeline connection from the power plant to the offshore FSRU, and includes mooring and hook-up.
The company will construct a micro tunnel from the power plant into the sea followed by dredging of an offshore pipeline trench, and pulling of the 24-in. pipeline through the micro tunnel and trench.
At the offshore location, a riser will be installed to connect the FSRU to the pipeline, with an 11-anchor spread deployed in order to permanently moor the FSRU in position.
The final phase will comprise mooring of the FSRU and hook-up. For these activities Boskalis will employ a construction support vessel, a mid-size trailer suction hopper dredger and a backhoe dredger.
US-based Invenergy is the lead partner in the development, supported by various local investors.
12/31/2019