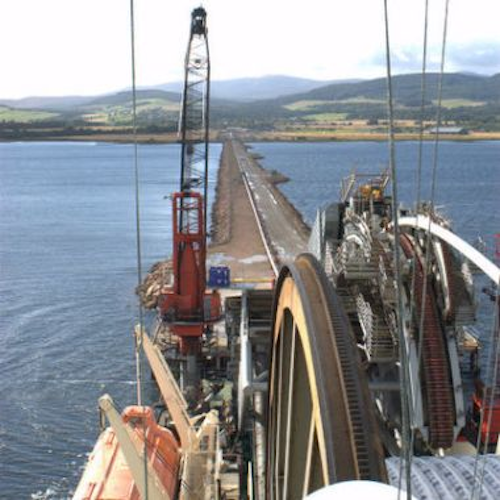 Tata Steel
Offshore staff
HARTLEPOOL, UK – Tata Steel will provide high frequency induction (HFI) line pipe for an oil and gas project northeast of Shetland in the UK North Sea.
The company will manufacture more than 10 km (6.2 mi) of HFI line pipe at its 20-in. mill in Hartlepool, northeast England, for a 'sleeve pipe application' as part of a bundle system for the project.
Tata's delivery will involve five different wall thicknesses and five different diameters.
07/02/2019