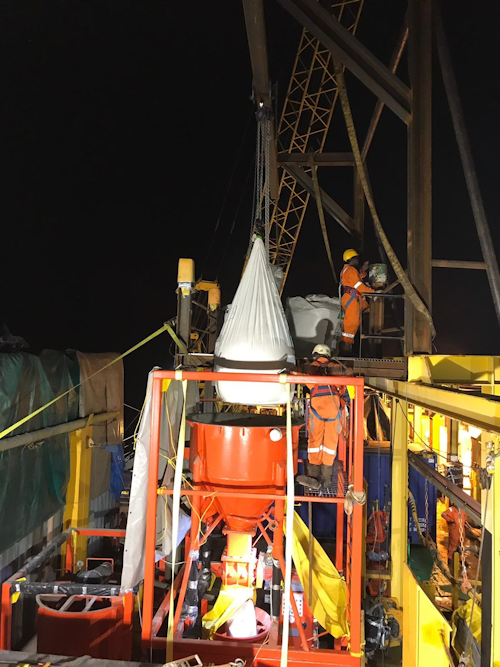 ULO Systems
Offshore staff
SHARJAH, UAE – Offshore grouting services specialist ULO Systems has completed a campaign for the Lucina gas line freespan correction in Gabon for Perenco.
The scope included supply and installation of grout bags, and provision of grouting equipment and qualified manpower.
Four different models of the grout bags were needed to satisfy the requirements of the 16-in. and 18-in. pipelines.
06/10/2019