Dr. Alan R. Huffman Ph.D.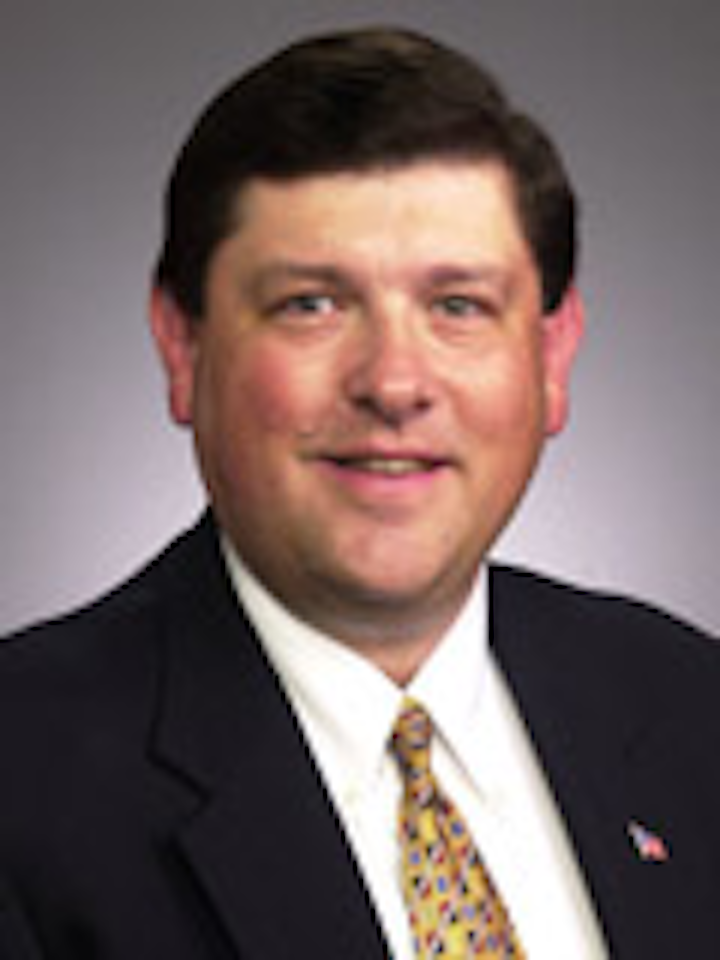 Dr. Alan R. Huffman Ph.D., Chief Technology Officer (CTO) of SIGMA³ Integrated Reservoir Solutions, Inc. has over 30 years of geosciences expertise and is often asked to lead workshops and to speak on industry technology and business trends. Prior to the SIGMA³ acquisition, Alan held the position of Chairman & CEO of Fusion Petroleum Technologies Inc. (FPTI) and was responsible for the strategic growth and expansion of the enterprise since 2003. He has been the primary architect of Fusion's rapid growth from a small consulting practice to a global business enterprise with over 300 clients and offices in multiple countries. Alan is a recognized industry expert in the fields of geopressure prediction, shallow hazards prediction, direct detection of hydrocarbons and exploration risking.

Alan holds a Bachelors degree in Geology from Franklin and Marshall College, and a Ph.D. in Geophysics from Texas A&M University.  Prior to the acquisition of Fusion Geophysical LLC (Fusion) in the first quarter of 2011, Alan served as the Chairman and CEO for Fusion. He originally joined Fusion in 2002, bringing years of experience from his roles at both Exxon and Conoco.