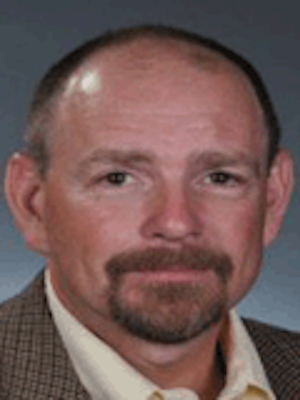 Deepwater Environmental and Upstream Americas Legacy Manager
Skip Koshak received a B. S. Degree in Petroleum Engineering from the University of Louisiana at Lafayette in 1985 and an Executive MBA from the Jones School at Rice University in 2008.
He has been active in the Oil & Gas industry for over 25 years, working downstream in Retail Marketing for Marathon Petroleum Company in the U.S. Midwest; upstream in Operations for Marathon Oil Company in north Louisiana; and offshore Reservoir Engineering in the Gulf of Mexico. Skip moved from Marathon to Halliburton Energy Services in 1994 working various assignments in the Gulf of Mexico region including coiled tubing and nitrogen services, Integrated Solutions, and technical Joint Ventures. He joined Shell in the Spring of 2002 as a technical liaison between Shell Global Solutions and Shell Exploration and Production Company (SEPCo). He moved to SEPCo in late 2006 taking on the role of Legacy Properties Manager where he was responsible for intentionally retained or regained obligations associated with divested properties in the Americas, both onshore and offshore. He accepted his current role in April of 2011 wherein he is responsible for Environmental and Regulatory awareness and compliance for Shell's U.S. Offshore operations.
He is an active 25 year member of the Society of Petroleum Engineers having served in multiple roles including Delta Section Chairman in New Orleans for two terms and, most recently, as Vice Chairman of the Gulf Coast Section in Houston. Skip is a United States Army Veteran with active duty during Operation Desert Storm. Skip has been married for 28 years, has 4 children.