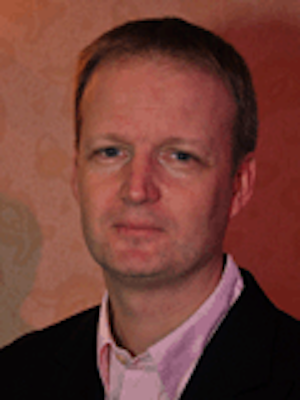 VP Technical Functions, GPO
Rob Kelly was appointed Vice President Technical Functions for the Global Projects Organisation in October 2011, based in Houston, with accountability for creating standards in the subsurface, wells, engineering, projects, operations, capability, decommissioning, IT&S disciplines and verifying their use in BP's major projects portfolio.

Prior to this functional role, Rob was the Appraisal and Projects Manager for North Africa Region from May 2010, covering two major projects being executed in Algeria, the In Salah Gas Southern Fields Project and the In Amenas Compression Project.

Rob's immediate previous role from June 2008 was the Appraisal General Manager for the Clair Ridge Project, a full field development of the Clair Field to the west of the Shetland Islands in the UK.  From October 2006, Rob was the Performance Unit Leader (PUL) for Major Projects UK, with responsibility for leading the Quad 204 Redevelopment Project from the late-Appraise through end-Select stages.  

Before these UK-based roles, Rob was PUL for the Colombia Gas-to-Liquids (GTL) Project from May 2005, with responsibility for the development of a 45mbd GTL plant based on BP proprietary technology, plus a 1 bcfd NGLs extraction plant.

From 2002 to 2005, Rob was PUL for the Shah Deniz Stage 1 Gas Export Project, based in Baku.  This project has developed around one third of the Shah Deniz resource and is designed to produce 900mmscf/day of gas and 50mbd of condensate at peak.

Rob joined BP straight from College in 1988, and has worked in a variety of marketing, commercial, operations, functional, project management, joint venture management and corporate posts in London, Aberdeen, Grangemouth, Middlesbrough, Indonesia, Azerbaijan, Houston and Bogota.

Rob has a first class honours BSc in Chemistry from Imperial College, London, and a PhD in Organometallic Chemistry, also from Imperial College.  He is a member of the Royal Society of Chemistry and an associate of the Royal College of Science.

Rob is married to Fransisca, with a daughter (Jennifer – aged 13) and a son (James – aged 9).