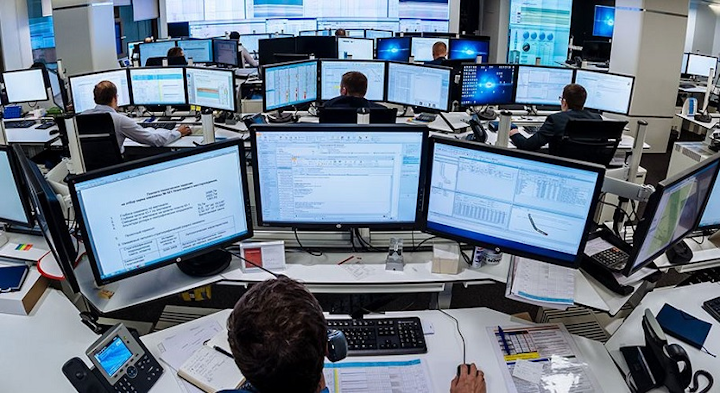 Offshore staff
MOSCOW – Gazpromneft's Drilling Support Center (DSC) GeoNavigator has commissioned eDrilling software to support the company's drilling operations.
"Our objective is to increase production and to improve production efficiency through the use of new technologies and design solutions in the field," said Mars Khasanov, CEO of Gazpromneft's Science and Technology Center.
"Using digital representations or versions – digital twins – of our wells, combined with predictive analytics and automated diagnostics, will result in real, and lasting, efficiency gains in hard-to-recover reserves development."
DSC GeoNavigator is responsible for monitoring, control and remote engineering support of the most complex wells throughout Gazpromneft's oil fields.
12/29/2017