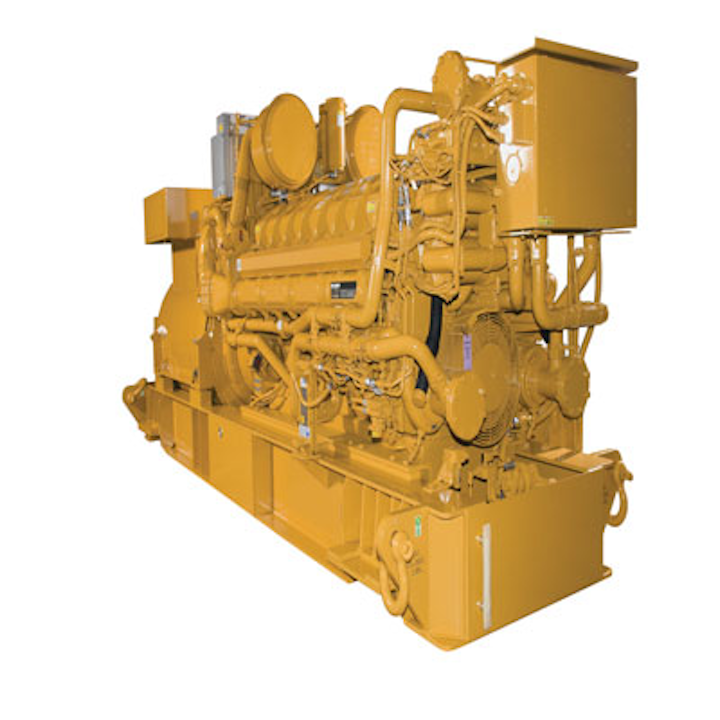 Offshore staff
HOUSTON – Caterpillar Oil & Gas will introduce a new platform to the Cat C175-16 offshore generator set at the 2014 Offshore Technology Conference in Houston. This new platform offers a 50 Hz power rating for offshore drilling and production applications.
The existing Cat C175-16 model is available with 1,833 ekW @ 60 Hz (1,200 rpm) of rated power. The new Cat C175-16 offshore generator set offers 2,300 ekW @ 50 hz (1,500 rpm) of rated power.
The MCS type-approved, 50 Hz C175 offers 25° tilt capability, an integral feature for solutions providing emergency power onsemisubmersible rigs. Driven by two ADEM A4 engine control modules, the IMO Tier II compliant C175-16 engine features full redundancy and provides engine protection, and low emissions.
A cutaway of the C175 will be on display at the company's booth #3341.