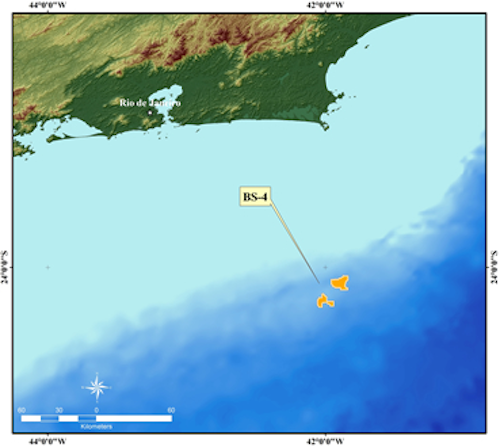 Offshore staff
RIO DE JANEIRO – Brazilian operator Queiroz Galvão Exploração e Produção (QGEP) and partners in the Santos basin block BS-4 have4 received government approval to develop the Atlanta field.
Brazil's National Agency for Oil, Natural Gas and Biofuels (ANP) gave the go-ahead to develop the post-salt field, in approximately 1,550 m (5,085 ft) of water 185 km (115 mi) off the coast of Rio de Janeiro.
In late 2011, QGEP acquired Shell's 30% operated interest in block BS-4, which also contains the Oliva discovery. Other members of the BS-4 consortium are Barra Energia, with 30% interest, and OGX, which is taking over a 40% stake from Petrobras.
01/14/2013