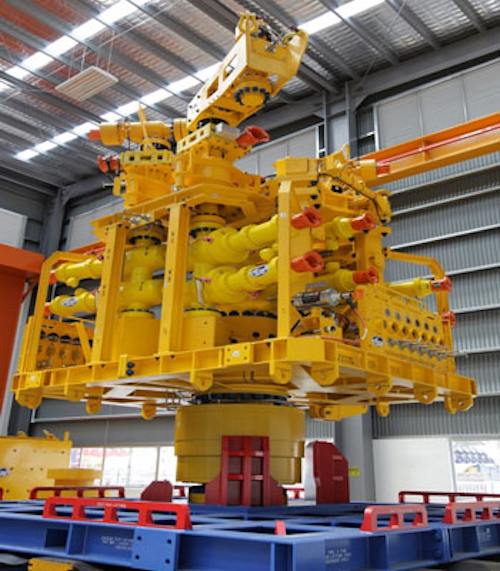 Offshore staff
SINGAPORE – Oil Spill Response Ltd. has opened a new base with enhanced response capabilities at Loyang in Singapore.
Asubsea well capping stack which can be mobilized throughout the Asia/Pacific region in the event of a subsea well control incident is now part of the available equipment, bringing OSRL's number of stacks to four.
The facility also expands to 9,500 sq m (102,257 sq ft) with storage for response equipment, dispersant, and emergency operations center, training facility, and offices for 100 staff.
6/13/2013