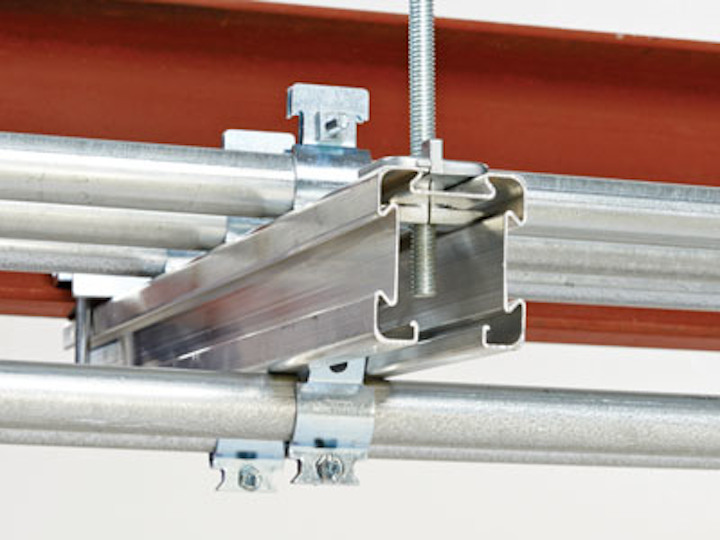 Offshore staff
HOUSTON– Eaton will showcase the B-Line series 4Dimension strut system during OTC at NRG Park.
The company says it developed the new system to deliver multi-sided functionality, superior strength, a lighter weight and modular design.

The 4Dimension channel is roll formed, which helps improve the overall strength-to-weight ratio of the steel. The new system's multi-sided functionality yields up to a 50% reduction in material costs and its trapeze hangers can help reduce installation time by up to 50%.
The 4Dimension strut system is designed for a variety of commercial and industrial applications and is compatible with many traditional strut fittings and profiles. The solution also includes fittings and accessories that can often substitute the need for special orders requiring welded configurations.
Eaton is exhibiting at booth 3517.