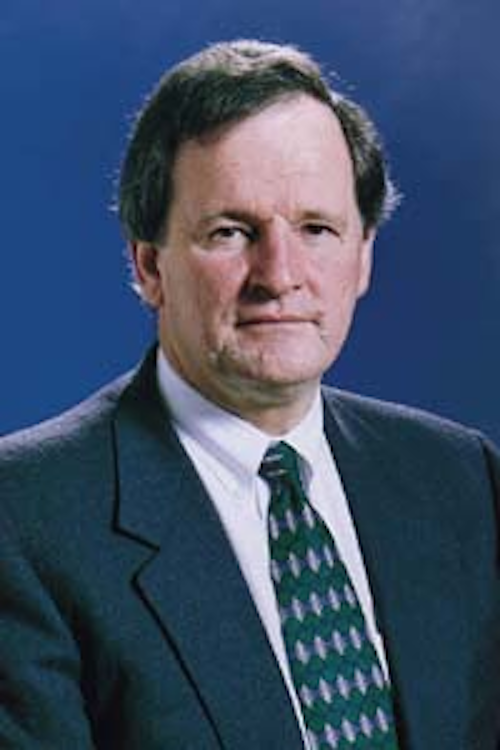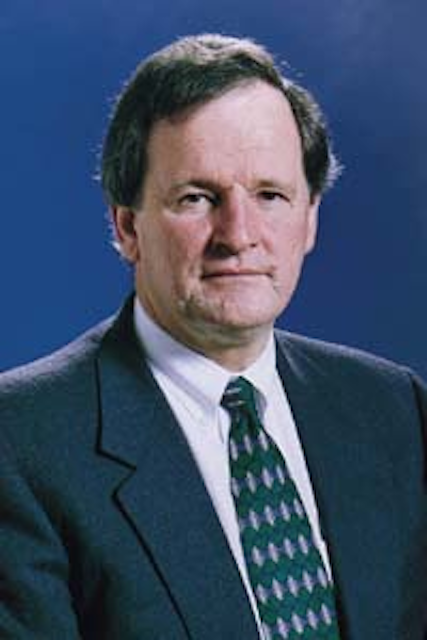 Hendy Cowan

---

In just over two years, the Western Australian government's "Locate to Western Australia" Program has proven to be a powerful draw for international offshore oil and gas operators and the companies that provide products and services in the offshore industry. A dozen major companies from Europe and the United States have already established their Asia-Pacific regional headquarters in Perth and others have made the decision to do so this year or in 1997.
Perth has already become known worldwide as an oil city, like Houston and Aberdeen, serving as the command center not only for activities on Australia's Northwest Shelf, the Zone of Cooperation, and Bass Straits, but for operations in the Indonesian archipelago, Gulf of Thailand, and South China Sea.
"We in Western Australia are probably better able to serve as a regional headquarters for Australasian petroleum exploration, development, and production than any other venue in the region," says the state's Deputy Premier Hendy Cowan, who also serves as Minister of Commere and Trade. "After all, no city on the Asian mainland, including Singapore, Hong Kong, Kuala Lumpor, and the rest, and no city in the rest of Australia, including Sydney and Melbourne, is as well situated and has as desirable a lifestyle as Perth."
Cowan cites the high costs associated with the mainland cities, their lack of a suitable labor force, and less desirable living conditions as reasons why international oil and gas companies find it difficult in which to operate and maintain expatriate staff and their families. Likewise, he cites the decline of the Bass Straits and growth of Western Australia's offshore industry as reason for preference of Perth over eastern Australian cities.
"Western Aus-tralia has long been the country's principal producer of natural gas and LNG, and, as of December 1995 is the number one oil producer as well." Cowan said. "Furthermore, the state will account for an estimated 80% of Australia's future offshore exploration expenditures.
"Our growing export shipments of liquefied natural gas are pioneering a new era of clean energy for Japan's biggest cities. Our engineers, geologists, project managers, scientists, technicians, and comunications experts are making an increasingly important contribution to energy development in the entire Asian region."
Against this background, the Western Australian government is encouraging the international oil industry, wherever it is now located, to consider Perth as its regional headquarters. To that end, the government's "Locate to Western Australia" Program is providing considerable incentive to prospective companies, depending on the level of their commitment and amount of investment in the state. Financial incentives, including all sorts of offsets for such things as travel expenses and accommodation, and cash incentives as well, for companies seeking to relocate to Western Australia are common program components. In addition, the government provides very favorable rental and lease possiblities and will even offset a portion of the cost of building or locating facilities in the state.
"We're serious about the 'Locate to Western Australia' Program," Cowan says, "and we go beyond the financial side of the program to prove it. For example, we'll expedite visas and smooth out any red tape associated with a move, we'll help relocate expatriots, find them homes, schools, and medical facilities. In a word, we'll do whatever we can to help a company make Western Australia its new regional home."
Copyright 1996 Offshore. All Rights Reserved.