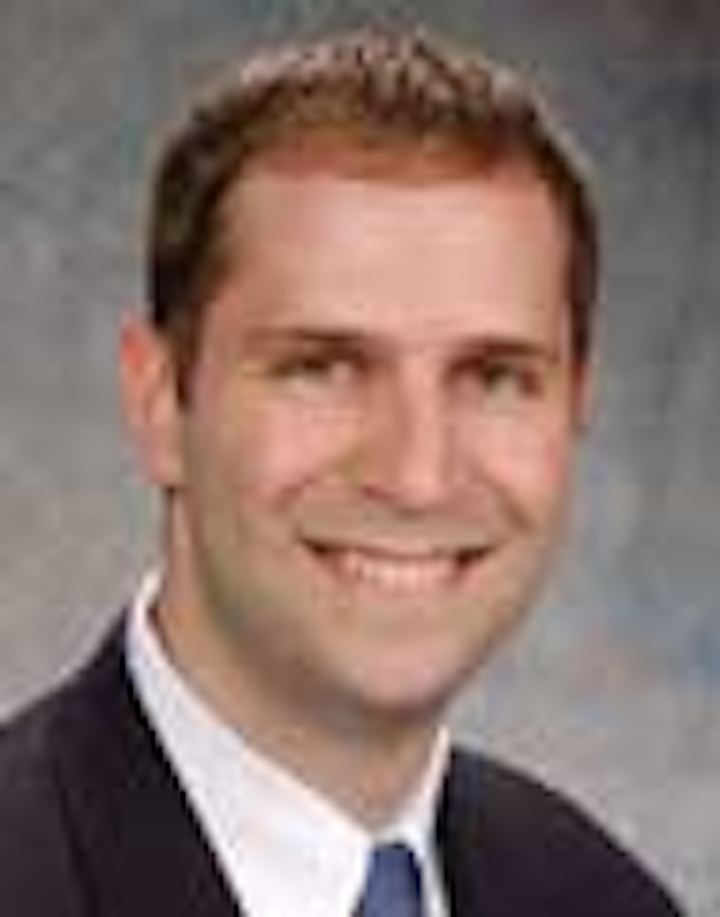 | | | |
| --- | --- | --- |
| | | David Paganie • Houston |
In response to this commemorative year, readers have been sharing personal accounts of experiences from the past 60 years, many of which are connected to industry milestones. These experiences have helped shape six decades of offshore oil and gas operations, and they also establish a benchmark of accomplishment to which the next generation of thought-leaders can aspire.
With this in mind, I invite you to share your story with the industry. Feel free to drop me a note atdavidp@pennwell.com or you may reach us on Facebook.com/offshoremagazine or Linkedin.com/groups/Offshore-Magazine-4542757. Please include your full name, company, title, and a brief description of your experience. Excerpts of the most influential stories of the past 60 years will be posted on Offshore's commemorative webpage: offshore-mag.com/offshore60.html.
Continuing our anniversary coverage, University of Houston professor and leading petroleum historianJoseph Pratt recounts the historical significance of the Creole field development in the US Gulf of Mexico. First oil from the Pure Oil- and Superior Oil-drilled well on Creole in 1938 effectively marked the birth of the offshore industry. "A look back at both the Creole platform and others that followed after World War II provides a glimpse of history in the making," Pratt says.
Building and operating the Creole platform required the companies involved to find creative ways to find, drill, and produce commercial quantities of oil out in the open sea, Pratt explains.
Brown & Root, Pure Oil, and Superior Oil – led by Pure's I.W. Alcorn – made the most of the tools at hand to build the first offshore platform in a process called "stickbuilding." The platform was equipped with 140 creosoted timber pilings, each 60 ft (18 m) long and driven 27 ft (8 m) into the ocean floor. These supported a large wooden deck measuring 180 x 320 ft (55 x 98 m). At that time, it was a pioneering project of the highest order (Offshore, 1963).
Meanwhile, Offshore Energy Center Industry Pioneer Dean McGee was formulating his vision for what is considered a milestone in the evolution of offshore drilling and production. McGee and partner Robert Kerr of former Kerr-McGee used an innovative platform and tender combo,Kermac 6, to drill and complete a well in the US Gulf of Mexico in September, 1947.
Pratt suggests that this innovation provided a much needed bridge between the stickbuilding of pre-war platforms and the more traditional approach to the design of both mobile drilling rigs and metal jacket production platforms that had emerged by the late 1950s. Pratt's full report begins onpage 50.
One example of a mobile rig that emerged is Friede & Goldman's early era drilling unit,Leonard Glade (page 60). It provided mobility not previously available with fixed platforms. Inside this issue, Calvin Norton, senior vice president of Friede & Goldman, discusses the evolution of drilling rig technology and challenges ahead. His Q&A begins on page 60.
Norton was interviewed at Friede & Goldman's office in Houston as part ofOffshore's partnership with the George Bush Presidential Library and Museum at Texas A&M University. The full-length video interview of Norton and other industry pioneers will be available on Offshore's anniversary webpage.
To respond to articles inOffshore, or to offer articles for publication, contact the editor by email (davidp@pennwell.com).