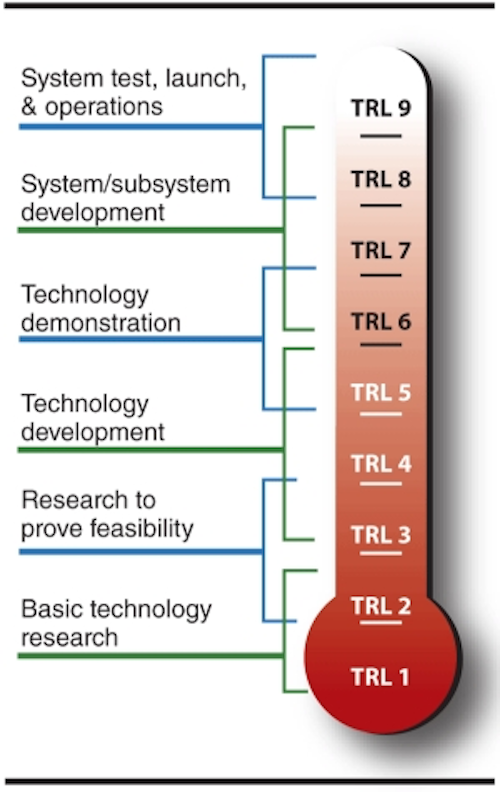 Focus veers towards exploration in Barents Sea
Nick Terdre
Contributing Editor
Like many new companies attracted to the Norwegian sector over the past decade, Wintershall has achieved a good return for its commitment. The German company has chalked up numerous interesting discoveries, and amassed a substantial license portfolio with promising exploration potential. Several of these finds at various stages of development will provide regular boosts to its production in the coming years.
Wintershall acquired its first Norwegian license in 2006, after being approved by the authorities to act as both partner and operator. In 2008, it strengthened its position in the sector by taking on the assets held by Revus Energy, a small Norwegian independent.
Bernd Schrimpf, managing director of Wintershall Norge, is content with the progress the Norwegian subsidiary has made over a relatively short period. "Our commitment on the Norwegian continental shelf has been successful," he said, "and we have grown with a substantial number of licenses now above 40, half of which we operate. We have a production base for now, and we are putting a lot of effort into reaching our ambition of 50,000 boe/d from Norway and the UK by 2015."
Although often thought of as a gas trading specialist, "Wintershall is a balanced company when it comes to gas and oil production," he adds. "On mainland Europe and in Germany it is often recognized as a gas company because of our cooperation with Gazprom and our subsidiary Wingas, but in our Norwegian operation we have a portfolio of production and exploration successes that includes oil. Globally we are interested in having a balanced portfolio between oil and gas."
For now the company has a modest production base in Norway consisting of a 4.5% interest in the Veslefrikk field in the North Sea, operated by Statoil; a 22% stake in CNR's Murchison, a field on the UK/Norwegian North Sea median line; and 100% in Delta, a small field which has been drilled from Murchison. However, CNR is currently accelerating plans to decommission Murchison, where production could cease as early as 2014.
Grosbeak and Maria
Since 2005, however, Wintershall has participated in six of Norway's 12 largest oil discoveries, Schrimpf points out. It also notched a discovery with its first operated well in the sector in 2009 when it found Grosbeak in North Sea block 35/12. The following year came the discovery of Maria in block 6406/3-8, close to the Åsgard complex of fields in the Norwegian Sea.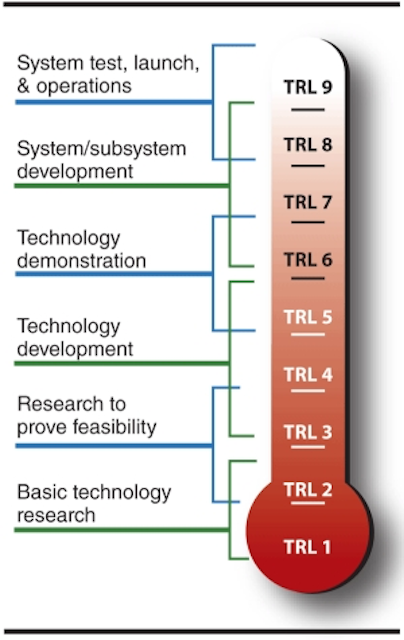 Grosbeak (colored pink), discovered in 2009 by Wintershall's first operated well in Norway, is being appraised this summer.
"Both these discoveries are in their early evaluation phase, Maria being a bit more mature than Grosbeak," said Production and Development Manager Eivind Torheim. "There are still many options open – both are in areas with existing infrastructure and the size of the fields, combined with capacity in nearby existing installations, will have an impact on our decisions."
Reserves in Grosbeak were provisionally estimated at 35-190 MMboe following discovery, but a more accurate figure should become available when the results become available from appraisal well 35/12-4S, which semisubSonga Delta spudded in April.
That well will also throw light on possible development options, though it is unlikely that the field will be brought onstream until around 2017 or 2018, Torheim noted. A stand-alone solution could be a possibility, although the water depth of 360 m (1,181 ft) rules out a conventional fixed platform. But there is infrastructure in the area, such as Statoil's Gjøa floating production platform to the north, which came onstream last year, and at the Troll field to the south.
There are other finds and prospects relatively close to Grosbeak, and the development concept will depend on the total materiality in the area. An older discovery is Statoil's Astero, which lies about 40 km (24.8 mi) west of Grosbeak and in which Wintershall has a 25% interest.
"A new hub might be required in the area, which could be placed on the Grosbeak discovery," said Torheim. "Otherwise one can also see subsea tieback options to other facilities as a viable solution."
Maria has come somewhat further down the development track – a development project team has been set up to mature the field towards concept selection. The aim is to bring it onstream in 2016.
"An appraisal well scheduled for late 2011/early 2012 will provide information regarding the size of the discovery," Torheim says. The upcoming well will be drilled by semisubBorgland Dolphin. Following discovery last year, Maria reserves were estimated at 60-120 MMbbl of oil and 2-5 bcm (70.6-176.5 bcf) of gas.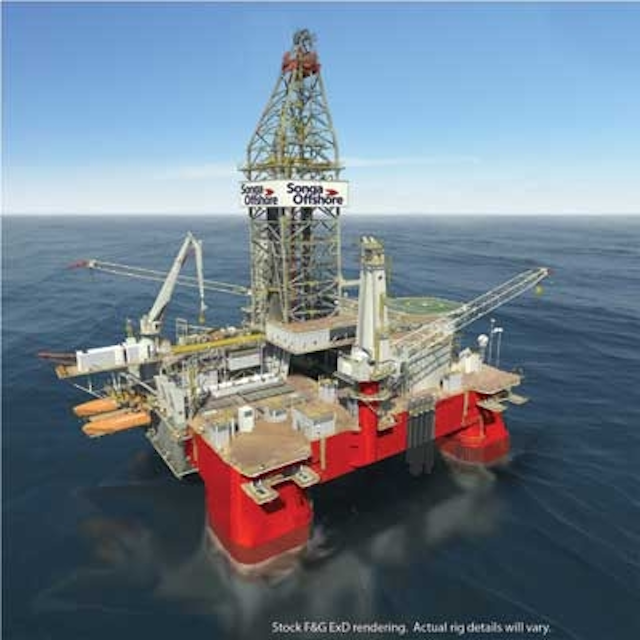 SemisubmersibleBorgland Dolphin drilled the Maria discovery well in 2010.
For Maria the project team currently is working in parallel on two main concepts, one being a subsea tieback to existing infrastructure and the other a stand-alone solution. The field lies about 10 km (6.2 mi) south of Midgard, one of the Åsgard fields, and 15 km (9.3 mi) north of Tyrihans.
The water depth in the area, around 300 m (984 ft), points towards a floating production unit.
"The most optimal solution will be sought based on sound economical criteria and available capacity in the existing infrastructure," Torheim commented.
Recently, Wintershall doubled its interest in Maria by agreeing to acquire the 15% and 10% stakes held respectively by Spring Energy and Concedo.
Non-operated developments
The company is also a 10% partner in the Yme field in a remote part of the North Sea, previously decommissioned by Statoil but now being redeveloped under Talisman Energy's stewardship. After many delays, Yme is expected to come back onstream late this year, flowing close to 60,000 b/d gross at peak.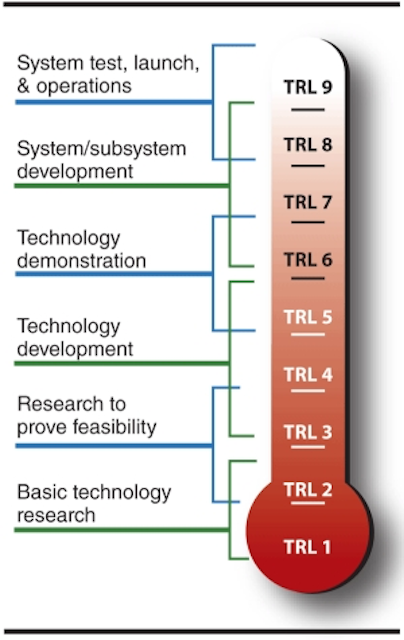 Wintershall aims to bring Maria, which lies between Åsgard and Tyrihans in the Norwegian Sea, onstream in 2016.
In June Norway's parliament (Storting) approved BG's development plan for the Knarr field (ex-Jordbaer) in block 34/3, in which Wintershall has a 20% stake. Knarr will be developed with a leased FPSO, and should come onstream in early 2014 producing around 40,000b/d of oil. Reserves in Knarr Central, on which the development is based, are estimated at 60-110 MMboe. But Knarr West could yield a further 15-37 MMboe – an exploration well will be drilled here this summer, and if successful, will be included in the project.
Wintershall is also a 30% partner in one of the largest development projects in prospect on the Norwegian continental shelf (NCS) – Lundin's Luno field in the southern Norwegian North Sea. Lundin estimates reserves at 137 MMbbl of oil and 1.9 bcm (67 bcf) of gas, and plans to submit a plan for development and operation in September. This will call for a fixed platform with 12 development wells, with start-up scheduled for late 2014. Oil will either be exported 50 km (31 mi) by pipeline to Statoil's Grane platform or offshore loaded, while gas will be sent 40 km (24.8 mi) by pipeline to the Sleipner complex. Peak oil production will be around 60,000 b/d.
New acreage
This year Wintershall has been awarded 10 new licenses under Norway's APA (Awards in Pre-Defined Areas) round in mature areas, and two in the twenty-first round for frontier acreage.
"This is a strong result, and we believe they [the licenses] have interesting opportunities that need to be mapped and in the end hopefully drilled and explored," said Schrimpf.
"We find the relationship with the authorities in Norway fruitful, both when it comes to the Petroleum Safety Authority and the Norwegian Petroleum Directorate, and other government bodies," Schrimpf added. Wintershall is also a member of OLF, the Norwegian Oil Industry Association, which is lobbying for new Norwegian acreage to be opened to the industry.
Schrimpf is confident that the company's exploration division will be able to make the most of the new acreage, operated or not. "We have a strong team which has long experience of the NCS and it is thanks to their stamina and interpretations that we were able to explore and drill our discoveries," he said. "Wintershall also plays an active role in our non-operated licenses. Our principle is that if you want to have an impact you have to do your homework."
The same applies when it comes to development, he maintained. "Naturally, some priorities are made with regards to where we use our resources on non-operated activities, depending on financial and strategic importance and potential for influence. But in general we believe we have the ability to make good and constructive contributions via our team of highly experienced colleagues."
Barents challenge
One of Wintershall's 21st round licenses is in the Barents Sea, one of the current hot spots for exploration, and is probably gas-prone.
"We, like the rest of the industry, see the Barents Sea as a prospective area," said Schrimpf. "Still, the industry has a need for information about the geology. However, the discovery of [oil at] Skrugard made by Statoil in April could give a new boost for the exploration activities in the Barents Sea."
Wintershall's license, PL 611, encompasses seven blocks – 7223/3 and 6, and 7224/1, 2, 3, 4 and 5 – in the Lopparyggen East area, around 160 km (99 mi) northeast of the Snøhvit gas field. The company is committed to acquiring at least 1,000 sq km (386 sq mi) of 3D seismic, and must decide whether to drill or drop the license within three years.
Its other twenty-first round license, PL 601, is in the Norwegian Sea, and covers blocks 6609/3 and 6610/1, around 120 km (74 mi) northeast of Norne. There is a commitment to reprocess existing 3D seismic, acquire new 3D seismic, and perform geology and geophysical studies, with the possible acquisition of CSEM – controlled source electromagnetic – data. Again, there is a drill-or-drop decision within three years.
Wintershall operates six of the 10 APA licenses it was awarded this year. One of these, PL 378B, is an extension of the Grosbeak license, while another, PL577, consists of acreage to the east of Grosbeak. A third, PL 370B, is just to the north of Murchison block 33/9. Of the two company's two current operated licenses in the Norwegian Sea, one, PL475CS, is an extension of the Maria license while the other, PL 589, lies to the south of the producing Kristin field.
It is too early to know what the new licenses will yield, but the company is clearly optimistic about its long-term prospects in the Norwegian sector.
"Wintershall have an interest in the whole life-cycle on the NCS, from brownfields to new areas," Shrimpf noted. "It is an interesting portfolio, built over the years. However we are always looking for options to high-grade our portfolio. We see a bright future for our operations, including both operated assets and others."
More Offshore Issue Articles
Offshore Articles Archives
View Oil and Gas Articles on PennEnergy.com