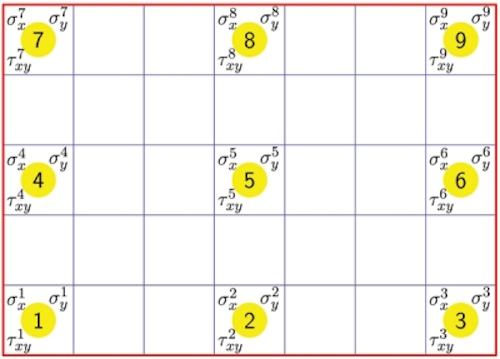 Bruce Beaubouef • Houston
A recent outpouring of announcements from several GoM operators points toward a growing resurgence of E&P activity in the Gulf of Mexico post-Macondo. These announcements indicated progress on projects being developed by ExxonMobil, Shell, BHP Billiton, and Australia's Entek Energy Ltd.
Shell has decided to go ahead with development at Cardamom field, and ExxonMobil has reported major drilling success in finding oil in Keathley Canyon.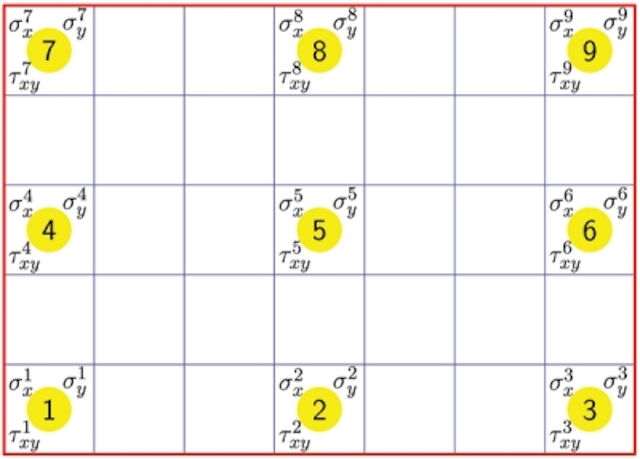 Entek Energy Ltd. says it has penetrated the primary L1 sand target in its VR 342 well in the Gulf of Mexico, and analysis indicates greater than 40 ft (12 m) of net oil pay.
Shell will make a multi-billion dollar investment to develop the Cardamom oil and gas field in deepwater Gulf. At its peak, Shell says the development will produce 50,000 boe/d with 140 MMboe over its life.
Cardamom is in Garden Banks block 427, approximately 362 km (225 mi) southwest of New Orleans in more than 800 m (2,720 ft) of water. The completed subsea system will include five well expandable manifolds, a dual 20-cm (8-in.) flowline, and eight well umbilicals.
The Cardamom discovery well was drilled from the Auger platform and features a measured depth of 9,642 m (31,634 ft), a reach of more than 4,570 m (15,000 ft), and a vertical depth greater than 7,620 m (25,000 ft).
Modifications to the Auger platform will include additional subsea receiving equipment, and a new production train and weight mitigation, which is expected to significantly increase the Cardamom liquid handling, cooling, and production capacities.
The first Cardamom exploration well has been producing directly from the Auger platform since December 2010.
The Cardamom discovery is a result of advances in seismic imaging and extended reach drilling. The potential of Cardamom was first recognized early in the Auger development, but could not be fully assessed due to a layer of salt nearby which affected the quality of traditional seismic images. Advances in seismic imaging helped achieve significant improvements.
For its part, ExxonMobil Corp. has announced two major oil and one gas discovery in the deepwater Gulf of Mexico in its first post-moratorium exploration work.
Well KC919-3 in Keathley Canyon block 919 encountered more than 475 ft (145 m) of net oil pay and a minor amount of natural gas in predominantly Pliocene sandstone reservoirs. Drilling continues to deepen the well.
Drilling in early 2010 encountered oil and natural gas at Hadrian North in KC919 and extending into KC918, with more than 550 ft (168 m) of net oil pay and a minor amount of gas in high-quality Pliocene and Upper Miocene sandstone reservoirs.
ExxonMobil found 200 ft (61 m) of natural gas Pliocene plan at its Hadrian South prospect in Keathley Canyon block 964 in 2009.
ExxonMobil is the operator of KC918, KC919, KC963, and KC964 with 50% working interest. Eni Petroleum US LLC and Petrobras America Inc. each hold a 25% working interest in KC919, KC963, and KC964. Petrobras America Inc. holds a 50% working interest in KC918.
In addition, BHP Billiton says it has started production from its Shenzi field in the GoM, thus becoming the first operator with new deepwater production since the moratorium imposed during the Macondo incident. The SB-201 well in Green Canyon block 653 was drilled to a measured TD of 25,126 ft (7,658 m) and produces approximately 17,000 b/d of oil.
Shenzi is approximately 120 mi (195 km) off the Louisiana coastline in approximately 4,300 ft (1,300 m) of water, making it the second deepest TLP in the world. The overall field comprises four blocks: Green Canyon 609, 610, 653, and 654. BHP Billiton is the operator with 44% equity. Joint interest participants are Hess Corp. and Repsol, each with 28% equity.
Work is under way in other parts of the Gulf as well. Australia's Entek Energy Ltd. has announced an update on the VR 342 well in the Gulf of Mexico where the company has a 50% working interest. The well is at 8,162 ft measured depth (2,500 m) and has penetrated the primary L1 sand target. Preliminary wire-line logging and RCI (MDT equivalent) analysis indicates greater than 40 ft (12 m) of net oil pay with an API gravity of 32°, based on interpretation of the RCI data.
Current operations are running side-wall cores to obtain additional reservoir and oil character information (including confirmation of the API gravity of the oil). The well will then be deepened to the planned total depth, which is 8,552 ft measured depth (2,606 m); and the new hole section logged.
Following this, production liner will be run across the open hole section and the well will be suspended as a future producer. Development planning will begin immediately leading to first oil as soon as practicable. Further announcements will be made once the timing becomes clear.
The above results are as predicted pre-drill and provide further confidence in the gross 3P potential, established by previous drilling on the block, independently evaluated at circa 7.5 MMbbl of oil (1P 2.5 MMbbl; 2P 4.8 MMbbl; 3P 7.5 MMbbl) and 9.5 bcf of gas (1P 3.8 bcf; 2P 6.3 bcf; 3P 9.5 bcf).
As previously announced, it is not intended to test flow rate in this well. Analog studies performed independently on Entek's request suggest potential flow rates of 500-1,000 b/d with minimal decline for the first three to four years. Further analysis will be conducted once side-wall core data has been analyzed. The company says that this is common practice in the GoM, where numerous existing producing analogues give a high level of confidence.
More Offshore Issue Articles
Offshore Articles Archives
View Oil and Gas Articles on PennEnergy.com