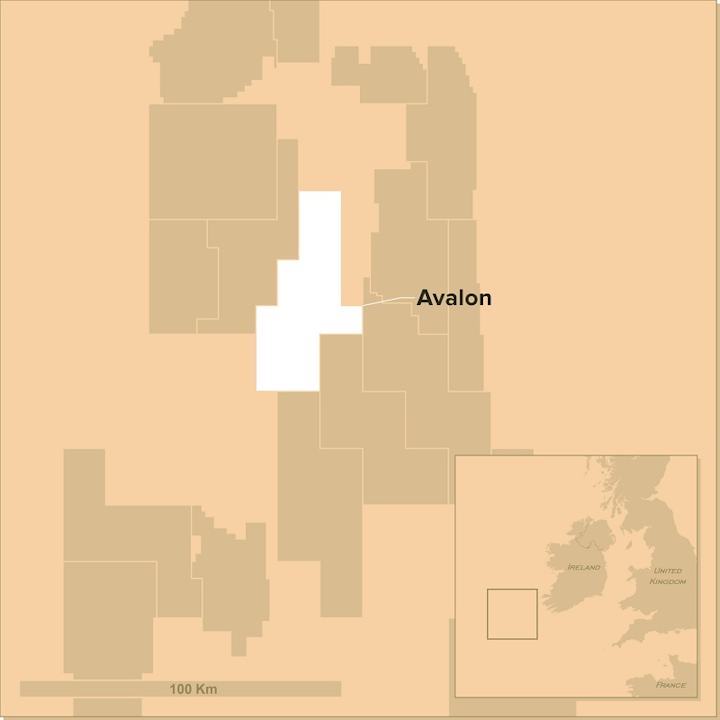 Offshore staff
DUBLIN, Ireland – Providence Resources has summarized its activities to date in licensing option (LO) 16/27 offshore western Ireland, which have focused on the hydrocarbon potential of the Palaeocene Avalon prospect.
A large scale calibrated petroleum systems model (PSM) over an area including the LO 16/27 suggests a working petroleum system, with Avalon potentially providing a hydrocarbon resource charge of around 8.67 Bbbl of oil and 21.43 tcf of gas.
Providence acknowledges that modeling of petroleum systems in emerging frontier basins carries inherently high uncertainty, but maintains that the study results are positive for potential charging of Avalon.
In addition, the risk of oil biodegradation in the prospect appears to be low to moderate, based on the modelled temporal variations in reservoir temperature.
The study also assessed top seal integrity for Avalon using inputs from both the PSM and a basin-wide geo-mechanical modeling exercise. The conclusion was that there is a low likelihood of a mechanically breached seal at Avalon based on modelled pore pressures.
Dr. John O'Sullivan, Providence's technical director, said that unlike the similar-aged PaleoceneDruid stratigraphic prospect and underlying Lower Cretaceous Drombeg prospect that Providence and its partners are currently drilling, "Avalon is somewhat differentiated insofar as it demonstrates a potentially different trapping mechanism with structural closure mapped in the proximal sediment transport direction.
"The proximity of Avalon to the deeper breached Dunquin North oil accumulation is also a potential positive in terms of hydrocarbon sourcing."
07/18/2017