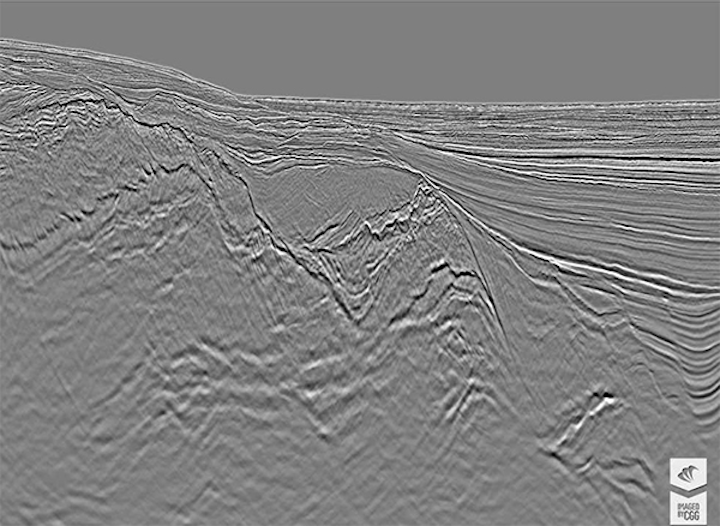 Offshore staff
MASSY, France – CGG has completed the pre-stack depth migration (PSDM) of its Cairenn multi-client survey in the Porcupine basin offshore western Ireland.
This was the first of a series of multi-client surveys that the company has been acquiring in the area. It aims to deliver PSDM products for its Galway survey before year-end.
It has processed the data sets from both surveys using what it describes as an advanced velocity modeling and depth imaging sequence, including multi-layer tomography and full-waveform inversion.
This has boosted clarity and deep imaging quality, from the Triassic/Jurassic fault blocks through the Cretaceous section and up to the Cenozoic reservoirs.
In addition, CGG has issued fasttrack results from its other surveys in the area and expects to make final PSDM products available in 2Q 2018.
CEO Jean-Georges Malcor said: "These new data sets deliver high-quality coverage west of Ireland, enhancing industry understanding and mapping of the multiple hydrocarbon plays being chased in this promising region."
10/30/2017