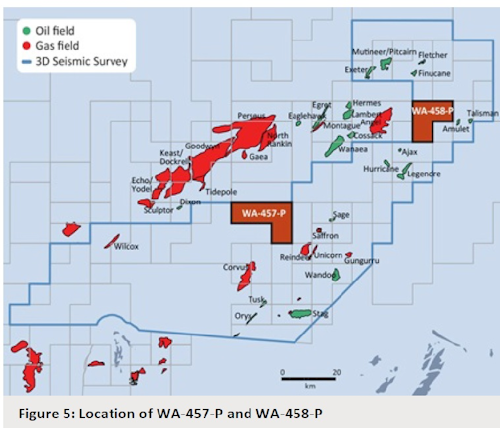 Offshore staff
MELBOURNE, Australia – FAR has received processed seismic results over the Djiffere blockoffshore Senegal.
The company has an option agreement with Trace Atlantic Offshore to earn a 75% interest in the block, subject to approvals from the Senegalese government.
It expects to be ready to make a final decision once it has interpreted the processed data.
Offshore Western Australia, FAR participated in a speculative 3D seismic survey acquired in mid-2015 over 62% of the WA-458-P.
Final processed data has come through over the majority of the block, with planning under way to acquire new 3D seismic over the remainder.
FAR intends to farm-down its interest in the concession in order to focus on its activities offshore Senegal. In addition, it has submitted a relinquishment request to the regulator of WA-457-P.
01/31/2017