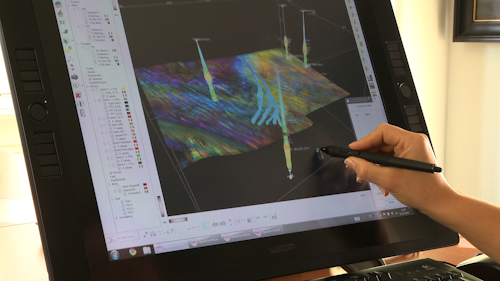 Offshore staff

ENSCHEDE, the Netherlands –dGB Earth Sciences has agreed with the Austrian-based research institute, Joanneum Research, and Austrian oil and gas company OMV Aktiengesellschaft, to extend both the capabilities and utilization of dGB's OpendTectsoftware.

Per the agreement, OMV and Joanneum will expand their use of OpendTect and will contribute to its future development by sharing jointly owned texture attribute code, thereby increasing control and interpretation options. The collaboration will see OMV and Joanneum extend their use of OpendTect in their ongoing operational and research activities.

OMV is to purchase an additional OpendTect seismic interpretation platform and plug-in license suite, and to upgrade all existing licenses to full global licenses. Joanneum is to double its number of OpendTect licenses and plug-ins. Software that will be purchased includes OpendTect's HorizonCube, Sequence Stratigraphy Interpretation System (SSIS), Well Correlation, Neural Network, Seismic Spectral Blueing, and Seismic Coloured Inversion plug-ins.

OMV is also an established member of dGB's Sequence Stratigraphy Interpretation System (SSIS) consortium, a multi-client sponsored effort to improve OpendTect's SSIS capabilities and which also includes, among its members, Wintershall, Marathon, Aramco, RocOil, MOL, and Woodside.

04/14/2014