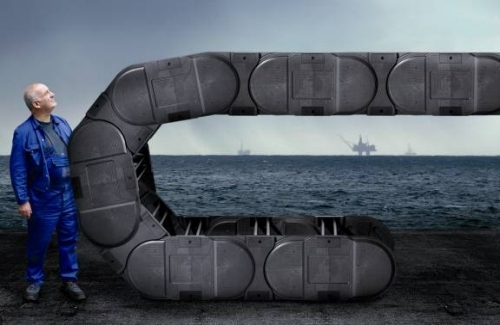 Offshore staff
WOKING, UK – Spectrum has released details on more than 10,000 km (6,214 mi) of multi-client 2D seismic data from the Dreki /Jan Mayen Ridge area off the northeast coast of Iceland.

The data are in the acreage offered in the Second Licensing Round for exploration and production on Iceland's continental shelf. The National Energy Authority of Iceland opened the round on Oct. 3. Application deadline is April 2, 2012.

Full details, including licensing and fiscal terms, are available at:
http://www.nea.is/2nd-licensing-round, or in the Icelandic Continental Shelf Portal.

Spectrum says the datasets identify pre-Tertiary basalt sequences (possibly Mesozoic) and a number of seismic anomalies indicating hydrocarbons may be present. All the elements of a potential working hydrocarbon system have been identified within the area in both structural and stratigraphic play types.

In order to address the difficulty in imaging sub-basalt, Spectrum has applied pre-stack time migration processing to improve the image. The multi-client data sets comprise four vintage acquisitions taken between 1985 and 2009.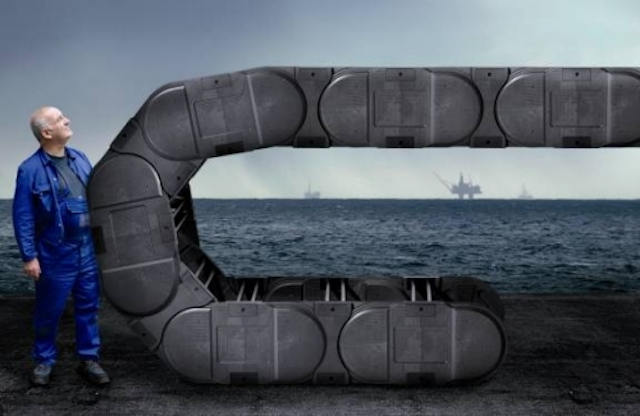 Spectrum multi-client seismic coverage in relation to Icelandic 2nd Licensing Round Blocks (inset; Tie lines linked to Nordland survey).
10/19/2011