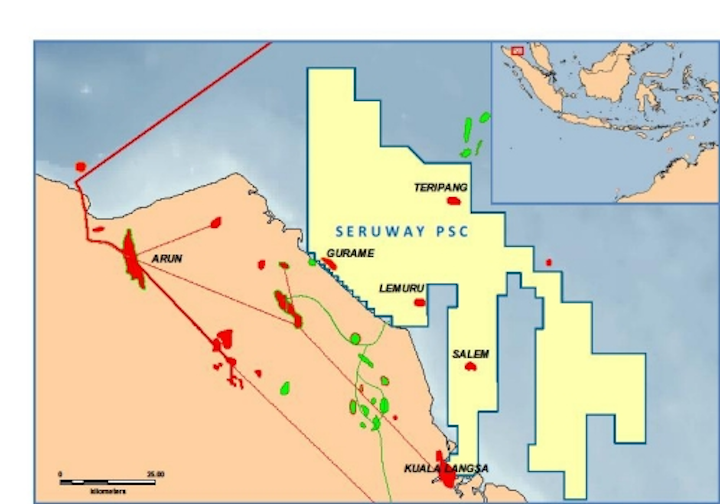 Offshore staff
MELBOURNE, Australia – MEO Australia Ltd. says its Seruway Offshore Exploration Ltd. subsidiary has started seismic acquisition offshore Indonesia over the Ibu Horst area.

As operator for the Seruway PSC, SOEL is collecting 705 sq km (272 sq mi) of 3D seismic data with the PGS M/V Pacific Explorer. Work is expected to take 30 days.

MEO says this will fulfill its 2011 work program commitment and is expected to generate several drillable prospects for a commitment well due by the end of 2012.

MEO acquired the Seruway PSC, covering 3,635 sq km (1,403 sq mi) and containing two significant gas discoveries: Gurame and Kuala Langsa, from Transworld Exploration Ltd in 2011. These discoveries intersect multiple reservoir horizons (Baong, Keutapang, Belumai, Peutu), says MEO, which are believed to be highly prospective across the block.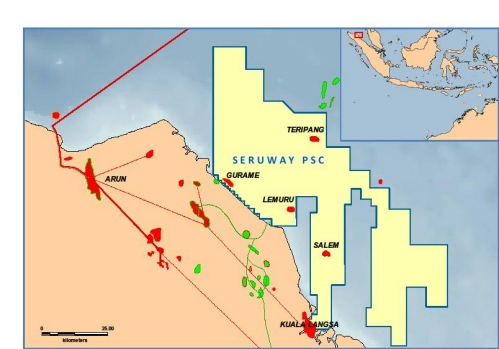 12/09/2011