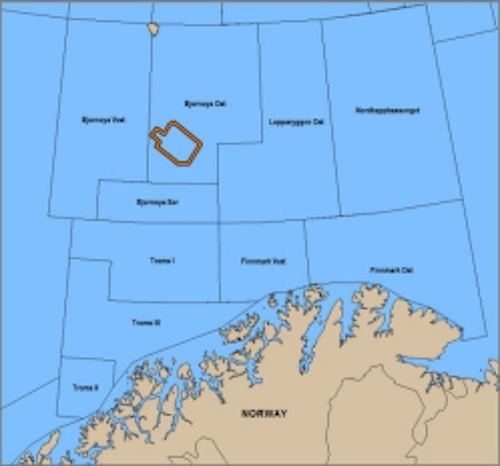 Offshore staff
WEST PERTH, Australia – A non-exclusive 2D seismic survey in the Bjornoya Basin North area of the Barents Sea is underway, reports Searcher Seismic Pty Ltd. Searcher and project partner MAGE are using the Professor Jurentsov vessel for acquisition.

The BBN11 survey is a high-resolution 2D seismic survey of 3,121 km (1,939 sq mi) that targets shallow sedimentary section along the Bjornoyrenna fault zone. The survey aims to provide a dense infill to the existing seismic data to improve data coverage to a 1 x 1 km grid, says Searcher. The survey will be integrated with Searcher's ongoing regional Havspurv 2D Seismic Survey utilizing similar high resolution acquisition parameters.

The BBN11 Survey is about 30 km (19 mi) north of the recent Skrugard oil discovery.

The data is scheduled to be completed in processing during 4Q 2011.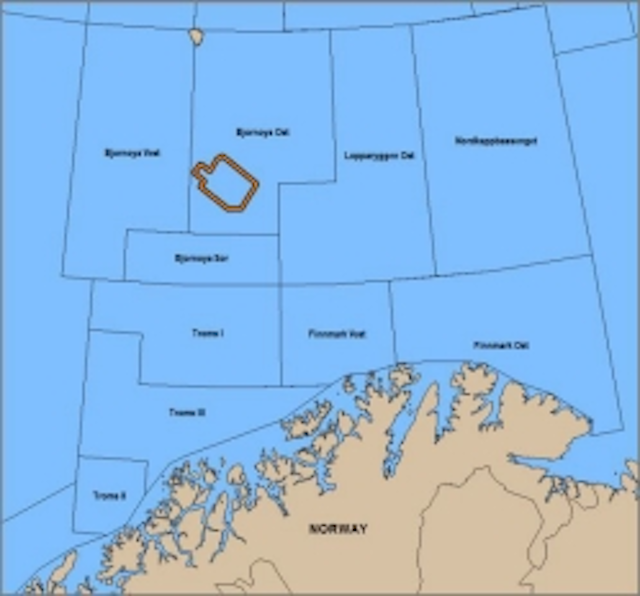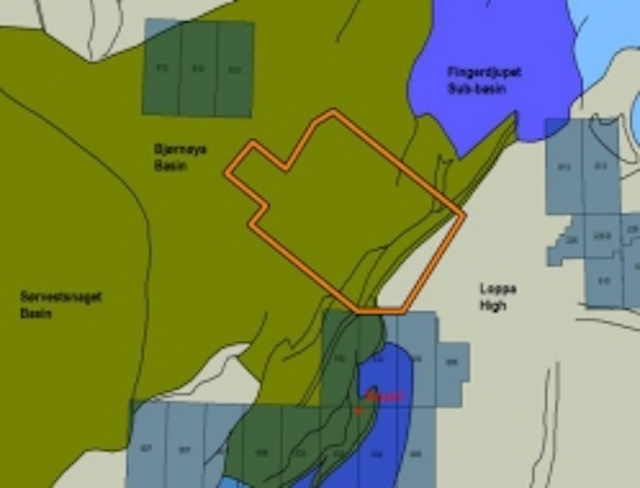 Map indicates the location of Searcher Seismic's 2D seismic survey acquisition in the Barents Sea.
06/13/2011