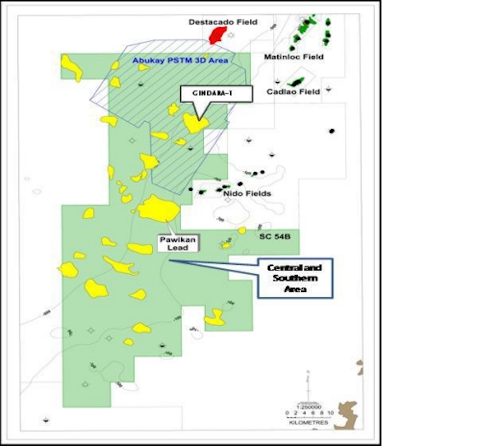 Offshore staff

SYDNEY, Australia – Based on encouraging results from the Gindara-1 well plus results of reprocessing seismic data, Kairiki Energy Ltd says operator Nido Petroleum Ltd. is considering acquisition of more 2D seismic over the Pawikan lead.

The Gindara-1 was not commercial, but did find a 187 m (614 ft) hydrocarbon column in SC 54B offshore the Philippines in North West Palawan.

The Gindara prospect consists of Oligocene to Miocene Nido limestone reservoirs with a mid-Miocene Pagasa formation claystone seal in a large, simple anticlinal structure. The prospect is ideally located to have received hydrocarbon charge with respect to the Malampaya graben, which has generated the oil and gas for all the oil and gas fields in the area, says Kairiki.

Nido Petroleum Ltd 33% participating interest; Shell Philippines Exploration B.V. (Shell), 45%: and Kairiki Energy Lt 22%.

08/22/2011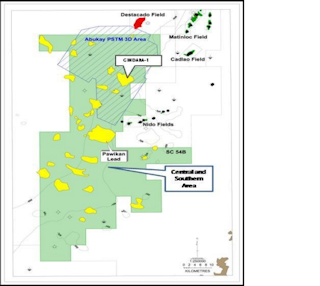 SC 54B offshore the Philippines.