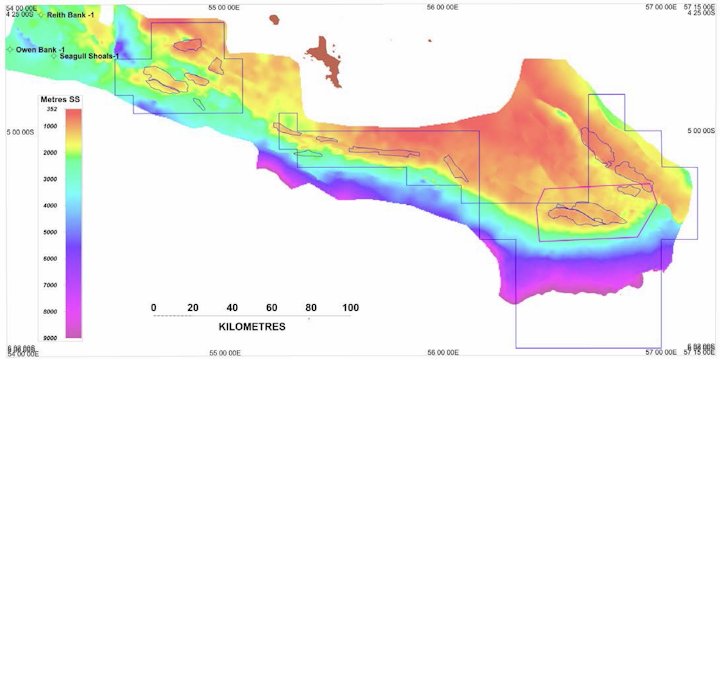 Offshore staff
WEST PERTH, Australia –WHL Energy (ASX: WHN) says Ophir Energy, operator of the jointly held Seychelles exploration blocks, has contracted Dolphin Geophysical to undertake the 1,500 sq km (579 sq mi)  Junon 3D seismic survey over the Junon trend.
The survey will be undertaken by the M/VPolar Duchess and is targeted to start in a few days and take 30 – 40 days to complete. An initial fasttrack processed data set is expected to be delivered in September and a PreSTM processed volume in December.
The Junon 3D seismic survey is designed to mature prospects for drilling on the Junon trend in the east of the Ophir Energy/WHL Energy Seychelles acreage (Junon South, Junon East, and Junon Central), an area high graded by WHL Energy's geological studies.
Ophir Energy, as operator holds 75% equity in the Seychelles blocks and WHL Energy the remaining 25%.
6/25/14