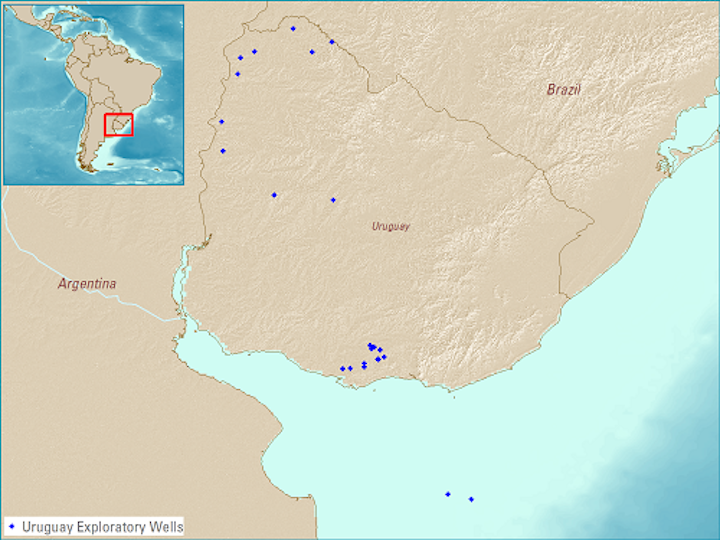 Offshore staff
HOUSTON – Uruguay's president has authorized the country's Ministry of Industry, Energy and Mining to allow ANCAP to contract directly with TGS for commercialization of a multi-client well data program for exploration wells in Uruguay.
TGS says the partnership supports Uruguay's long-term exploration strategy, launched in 2007, incorporating participation and risk-sharing by international E&P companies.
Various major international companies are now active in the region, withTotal drilling the country's first deepwater exploration well earlier this year.
John Adamick, svp Geological Products, said the partnership would provide extensive access to technical data that will enhance exploration in Uruguay.
TGS' global well database includes more than eight million logs and other borehole data from major hydrocarbon provinces worldwide. The data is available online via LOG‐LINE Plus!, a data repository with search, order and download capabilities.
09/06/2016
Share your news withOffshoreat news@offshore-mag.com