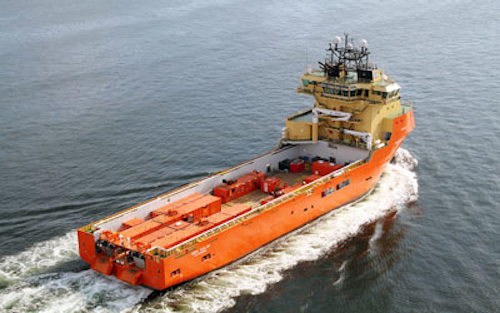 Offshore staff
WILTSHIRE, UK –WGP has remobilized for two seismic survey projects, one in the Norwegian North Sea and one in the Barents Sea.
WGP has completed the remobilization of its Dual Portable Modular Source System onboard theSiddis Sailor as part of the ongoing 4D/4C permanent reservoir monitoring project over the Statoil-operated Snorre and Grane fields in the Norwegian sector of the North Sea.
The projected work will repeat source surveys undertaken over both the Snorre and Grane trenched seabed cable systems through spring and early summer, with subsequent surveys to be completed in early autumn.
WGP also has completed the remobilization of theBergen Surveyorand has commenced a program in the southeast Barents Sea for TGS.
An initial program of three month's high-resolution 3D will be acquired usingP-Cable technology and will comprise both regional and localized data acquisition to consolidate TGS' multi-client data library in the Barents Sea.
05/14/2015