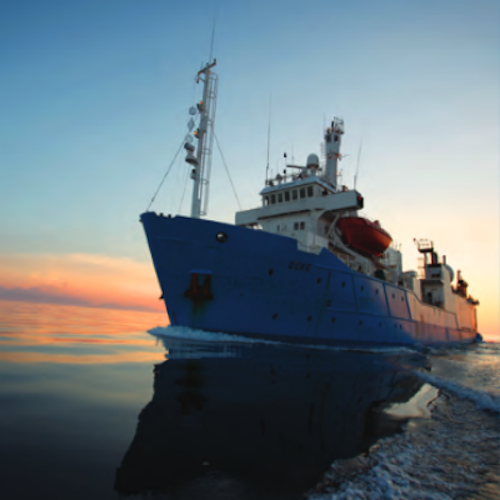 Offshore staff
SINGAPORE – Spectrum has contracted Gardline CGG Pte. Ltd. to conduct the Rocket 2D Phase 1 multi-client marine broadband seismic survey offshore Western Australia.
M/VDuke started acquisition on Jan. 23, directly following completion of the Houtman project.
The multi-client project encompasses up to 10,000 line km (6,214 mi) of 2D seismic, will be conducted in two phases between now and June in the Houtman sub-basin.Duke will complete the 4,400 line km (2,734 mi) of Phase 1 within the next 6 weeks.
Rocket is Spectrum's first acquisition project in Australia. Gardline CGG is a joint venture between Gardline Geosurvey and CGG.
The Phase 1 operational area, located off the Gascoyne region between Ningaloo Reef and Shark Bay, incorporates exploration permits WA-492-P and WA-493-P the adjacent open acreage areas. Water depths range between 50 and 4,000 m (164 and 13,120 ft).
The Phase 2 operational area incorporates release areas W13-19 and W13-20 and adjacent open acreage areas, and is located offshore from Kalbarri, between Shark Bay and the Houtman Abrolhos Islands. The Phase 2 operational area excludes the Abrolhos Islands.
01/23/2015