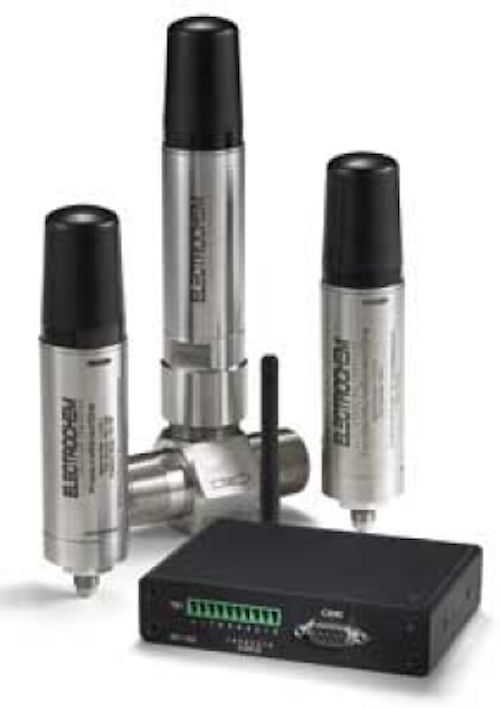 Gene Kliewer • Houston
In a trip that may be the first-ever transit to the Asia/Pacific arena via the Northern Sea Route, the Ulstein X-BOW designedPolarcus Alima has cut the travel time from Norway to New Zealand by at least eight days.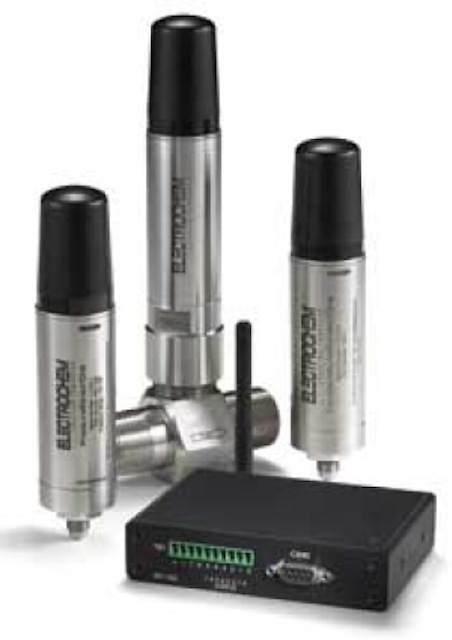 Polarcus Alima.
TheAlima, an ICE-1A class vessel, completed a project in the Barents Sea and after nine days had traveled the 3,000 nautical miles to Cape Dezhnev in the Bering Straits. Preparations were done in cooperation with Tschudi Arctic Transit AS through its Russian-Norwegian JV company Arctic Bulk AG, Atomflot, and the Northern Sea Route Administration in Moscow.
"The successful navigation ofPolarcus Alima along the Northern Sea Route leads to significant savings in fuel, emissions, and time in transit," said Rolf Rønningen, Polarcus CEO. "This provides Polarcus a viable new sea bridge between two important operational markets."
Ulstein says the expected time savings in transit between Norway and New Zealand compared to the traditional route through the Panama Canal amounts to eight days and could amount to 13 days for larger vessels that must go via the Suez Canal.
Wide-azimuth Norwegian Sea acquisition complete
CGGVeritas has completed a 3D survey west of Bodø in the Norwegian Sea for Chevron Norge AS.
The minimum commitment for the program was an area of 2,190 sq km (846 sq mi), but due to good progress the program was extended to 2,805 sq km (1,083 sq mi).
In addition, part of the survey was acquired in wide-azimuth (WAZ) mode, making it the first commercial BroadSeis WAZ project. The survey was acquired ahead of schedule by the recently upgraded CGGVeritas vessel,Oceanic Endeavour.
Using BroadSeis, CGGVeritas says it demonstrated its ability to emit, record, and process ultra-low frequencies in the 2.5-5 Hz range, providing an extra octave of bandwidth over conventional data and enhancing penetration and illumination in subsalt and sub-basalt environments.
Having successfully removed the receiver ghost, company research now targets further improvements by removing the source ghost as well. CGGVeritas says early results show that data from 2-200 Hz can be recorded, the upper limit being imposed only by the anti-aliasing filters of the 2 ms recording used in the trial.
Total E&P Kenya BV has acquired 40% of five exploration blocks offshore Kenya in the Lamu basin, pending Kenyan government approval. The blocks are L5, L7, L11a, and L12. A 30,500 sq km (11,776 sq mi) 3D seismic survey is reported to be under way.
TGS expands Sierra Leone 3D library
TGS is acquiring a new multi-client 3D seismic survey offshore Sierra Leone. The company says this survey marks more than 10 years of investment for TGS in the West African region and will add 1,038 sq km (400 sq mi) to its existing data library. Upon completion, TGS will have over 6,200 sq km (2,394 sq mi) of contiguous multi-client 3D data offshore Sierra Leone.
The new 3D seismic will provide data for continued exploration on the Sierra Leone segment of the West Africa Transform Margin, where recent discoveries indicate a working hydrocarbon system exists.
The seismic data is being acquired by the M/VGeoCarribean and is scheduled to complete before year-end. Data processing will be performed by TGS and data will be available to clients in 1Q 2012.
Guinea survey on tap
Hyperdynamics Corp. has signed a 3D acquisition and processing contract with CGGVeritas to cover an area of approximately 4,000 sq km (1,545 sq mi) of exploration block offshore Guinea.
The survey should be under way this month using the survey vesselOceanic Endeavour. The area of the 3D acquisition is just southwest and adjacent to one of the 3D surveys obtained by Hyperdynamcis in 2010.
The major goal of the work, the company says, is to investigate multiple possible deepwater submarine fans seen on a 2D survey acquired in 2009. The new survey will use the CGGVeritas BroadSeis broadband solution. After acquisition, the data will be processed by CGGVeritas, with completion of that work expected in the second half of 2012.
More Offshore Issue Articles
Offshore Articles Archives
View Oil and Gas Articles on PennEnergy.com