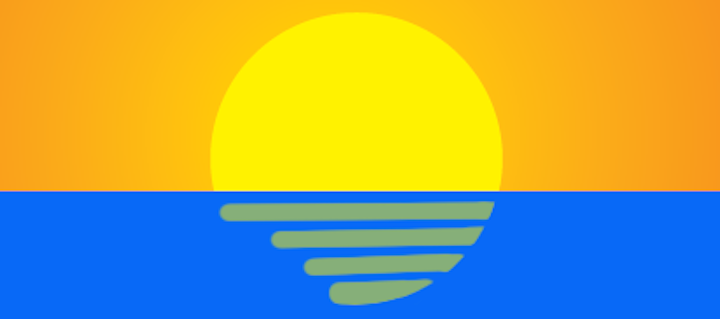 Offshore staff
ASKER, Norway – TGS and AustinBridgeporth have gained exclusive rights to acquire what they claim will be the world's highest resolution gravity imagery, eFTG (enhanced Full Tensor Gravity Gradiometry) over Egypt.
The first phase, which will survey the Upper Egypt region, will start with a regional airborne eFTG multi-client survey, supported by magnetic and Lidar data.
It is due to get under way before year-end and will continue as a multi-year campaign covering Egypt's offshore and onshore areas.
Dr. Mark Davies, CEO of AustinBridgeporth, said: "We are excited to be part of this ground-breaking project for GANOPE. Lockheed Martin's eFTG is the world's most advanced gravity imaging system, and will bring high-resolution data, for the first time, to an extensive and little understood area of high hydrocarbon potential."
12/12/2019