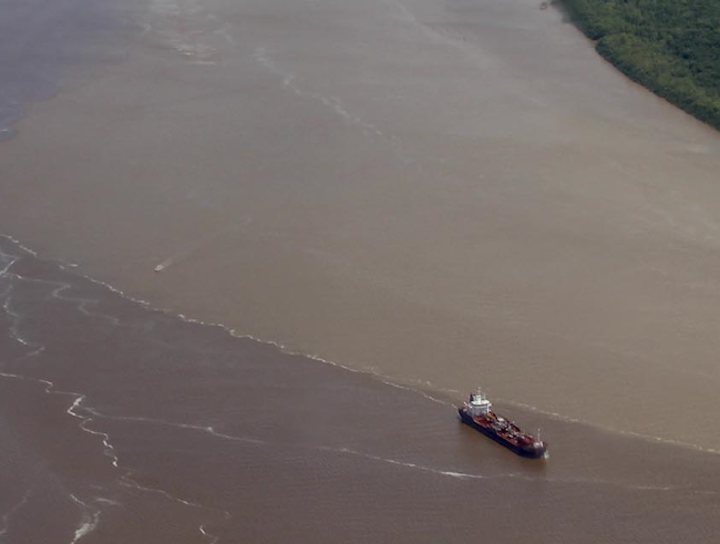 Courtesy Eco Atlantic Oil and Gas
Offshore staff
TORONTO, Canada – Tullow Oil and its partners in the Orinduik block offshore Guyana have agreed to enter the next exploration phase.
According to one of the co-venturers, Eco (Atlantic) Oil & Gas Ltd., they have submitted their official notice to the country's Department of Energy and expect the First Renewal Period to start from Jan. 14, 2020.
The work program completed on the block has exceeded all commitments under the original Orinduik petroleum agreement, Eco added. It includes completion of a 2,550-sq km (984-sq mi) 3D seismic survey in 2017 and drilling of two discovery wells, Jethro-1 and Joe-1. Total is the other partner.
Gil Holzman, Eco's president and CEO, said: "We…stand ready to further appraise and explore the significant hydrocarbon potential of the Orinduik block license, both in the proven discoveries of the Tertiary layer and in the deeper Cretaceous layer, estimated to hold an additional 3.2Bbl of oil…according to the CPR resource report published in March 2019."
12/10/2019