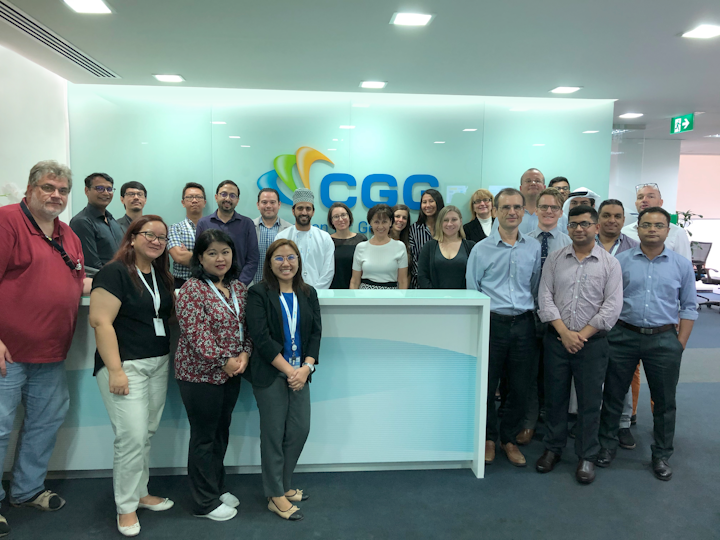 (Courtesy CGG)
Offshore staff
ABU DHABI, UAE – CGG has created a regional geoscience center in Abu Dhabi to provide geophysical, geological and reservoir technology and support services to oil and gas companies in the Middle East.
The existing Abu Dhabi center has virtually doubled in size to accommodate a new group of geoscience specialists working alongside established seismic imaging and geoscience software teams.
Companies in the region can now draw on the services of carbonate sedimentologists, structural geologists and petrophysicists, and reservoir engineering and geomechanics specialists from CGG's Robertson Geology and Reservoir Sciences division.
11/12/2019