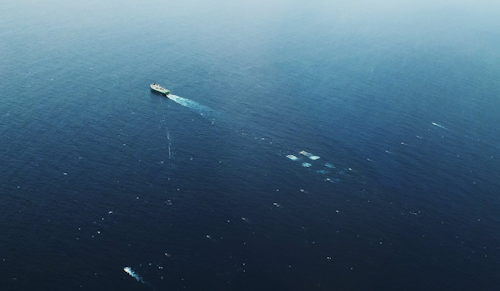 (Courtesy Polarcus)
Offshore staff
DUBAI, UAE – Polarcus Ltd. has secured prefunding for an XArray multi-client project offshore Australia.
The one-month project is expected to start in 1Q 2020 immediately following completion of another XArray project in Australia.
XArray is an acquisition configuration designed to take advantage of larger streamer spreads configured with multiple seismic sources to deliver improved, un-interpolated data.
10/17/2019