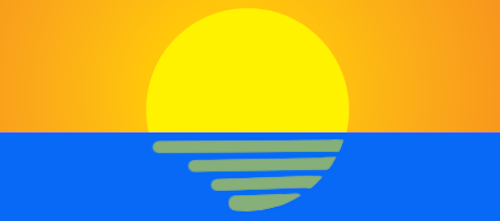 Offshore staff
HOUSTON – Benthic will open its first Brazilian technology center and geotechnical/geological soil research laboratory later this year in Rio de Janeiro.
The facility is in the Technological Park of the Federal University of Rio de Janeiro.
Benthic will use the center for geoscience R&D and innovation projects with a focus on the oil, gas and offshore wind markets.
The team will perform testing in-house, allowing Brazilian operators to avoid the need to transport samples overseas for testing.
08/28/2019