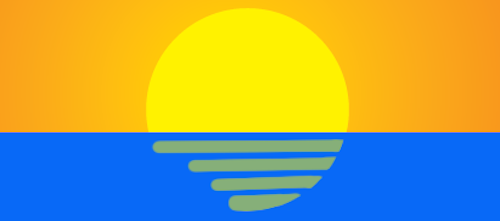 Offshore staff
ABERDEEN, UK – Britain's Oil & Gas Authority (OGA) has issued the final set of geological maps from its UK continental shelf (UKCS) Regional Geological Maps project, produced by Lloyd's Register.
This concludes a three-year project to delivered digital, updateable, regional geological maps and associated databases for all the UK's offshore basins.
The final set of maps cover the west of Shetlands, Rockall Trough, Irish Sea and Cardigan Bay off west Wales.
In addition, the OGA has made available a single merged set of maps and databases for the entire UKCS, combining each of the individual geographic areas.
The project incorporated various additional third-party data from CGG, TGS, PGS and the British Geological Survey, plus cross-border data from the Petroleum Affairs Division, Ireland, TNO (Netherlands Organisation for Applied Scientific Research) and Jardfeingi (Faroese Geological Survey).
Also involved were research teams from Heriot-Watt University in Edinburgh, the University of Aberdeen and Durham University.
They conducted OGA-funded Frontier Basin Research post-doctoral projects - based around the OGA's 2D government seismic data - over frontier areas of the Mid North Sea High, Rockall Trough and SW Approaches.
Jo Bagguley, OGA's Principal Regional Geologist, said: "Our involvement with the UKCS Regional Geological Mapping project over the last three years has been invaluable, both from a data perspective and in relation to gaining a better understanding of many areas of the UKCS."
08/15/2019