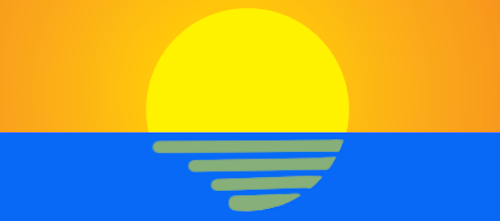 Offshore staff
NORWICH, UK – Acteon has acquired US-based geosciences survey company TerraSond.
Clients are in the oil and gas, marine construction, renewable energy and other industries.
One of TerraSond's specialties is planning and executing remote and challenging surveys, including deep ocean seabed exploration and mapping projects.
Richard Higham, Acteon's chief executive, said: "The addition to the group of TerraSond, with its early-cycle capability, alongside the recently announced acquisition of Benthic, enhances Acteon's existing…survey business and the development of a truly comprehensive global offering."
Tom Newman and his team will continue to lead TerraSond.
06/20/2019