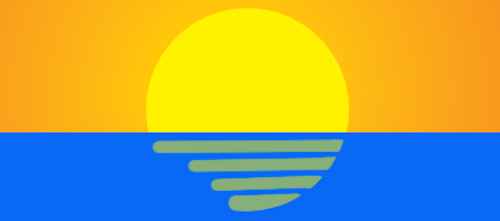 Offshore staff
MASSY, France – ADNOC has contracted Subsurface Imaging, part of CGG's Geoscience division, to perform time and depth imaging of large volumes of data from what may be the world's largest ocean bottom node (OBN) seismic survey to date.
The contract started last month and could run for up to seven years.
CGG is due to process a minimum 20,000 sq km (7,722 sq mi) of high-density wide-azimuth OBN data at its Abu Dhabi geoscience center.
06/18/2019