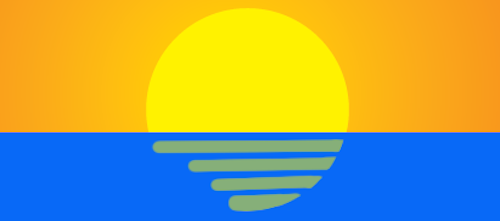 Offshore staff
BILLINGSTAD, Norway – Lundin Norway has contracted iSURVEY to conduct drilling hazard surveys in the North Sea and the Barents Sea.
Work will start in June with a seabed geological survey, followed by a series of drilling hazard surveys during summer and into the fall.
The assignment follows a long collaboration between the two companies. Another factor, iSURVEY said, was its track record expertise in applying new technology in combination with chartering modern vessels with low energy consumption and NOx emissions.
05/31/2019