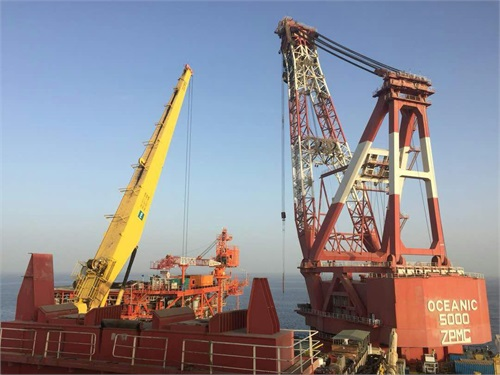 Offshore staff
TEHRAN, Iran – The topsides for the C14 platform at the South Pars field has departed the SADRA shipyard, according to news service Shana.
The platform, part of the Phase 14 development, is designed to produce 500 MMcf/d of sour gas from the reservoir.
Installation is due to start this week, with operations set to continue through late September.
Operator of South Pars Phase 14 Hamid Reza Masoudi said the project has so far made 82% progress.
Platform B 14 for the same project is currently 88% complete and is due to be loaded out and installed at the field next month.
Once the two platforms are operational, gas recovery from Phase 14 should reach 1.5 bcf/d.
09/04/2018