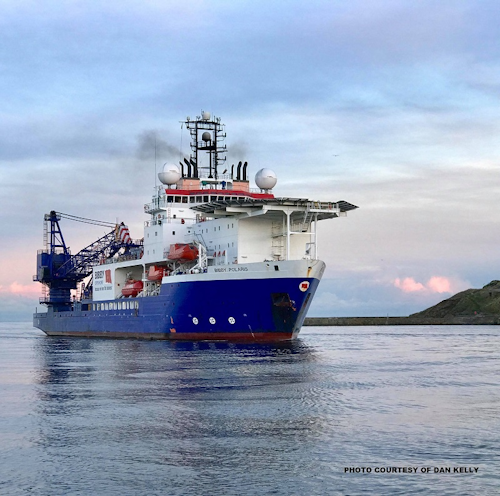 Offshore staff
ABERDEEN, UK – Bibby Offshore has secured three new subsea contracts from an unnamed major oil company.
Initially the contractor will finish riser replacement works, including a production/test riser and riser buoy connector pipe change-out, at an oil field in the UK central North Sea.
Engineering work for the program started late last year. The dive support vessel (DSV)Bibby Polaris and a construction support vessel are due to mobilize to the offshore location during 2Q with a reel lay spread and tensioner to deploy flexible risers.
The DSVBibby Polaris will then support operations for another program at a southern North Sea gas field, with the contractor installing the manifold and spools to connect a new pipeline to the platform.
At the end of this month, Bibby Offshore will undertake inspection and remedial works at a gas field offshore Tunisia, using the DSVBibby Polaris, supported by a project management team based in Aberdeen.
03/14/2018