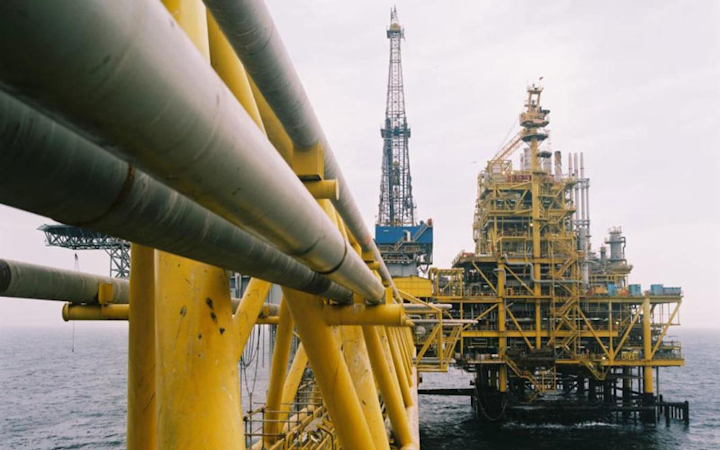 Offshore staff
COPENHAGEN, Denmark–The North Oil Company (NOC) has awarded Ramboll a pre-front-end engineering and design (FEED) study for the Al-Shaheen oil field offshore northeastern Qatar in the Arabian Gulf.
Al-Shaheen is thought to be the largest offshore oil field in Qatar, covering more than 40% of the country's oil production.
The pre-FEED study is for three new wellhead platforms that will secure production and possibly maximize the recovery potential.
Ramboll has previously carried out detailed brownfield design on Al-Shaheen spending almost 3 million hours on the complex field.

Tommy Amstrup Laursen, managing director for Ramboll Oil & Gas in the Middle East, said: "Qatar has one of the fastest growing economies in the world and Al-Shaheen significantly contributes to the country's economy and energy security. Therefore, we have prepared carefully and thoroughly to be part of this new initiative... It is a truly global project for us, bringing together colleagues from Middle East, Denmark, Norway, and India."

Located 80 km (50 mi) north of Doha in the North Gas field, Al-Shaheen has been developed by Maersk Oil since 1992. From July 2017 NOC, a joint venture between Qatar Petroleum and Total, will be the new developer of Al-Shaheen for the next 25 years. The field's reservoir is said to currently produce around 300,000 b/d of oil.

05/19/2017